The Sunday Post is hosted by Kimba @ Caffeinated Book Reviewer.
---
Blogging life news/updates:
How's the week been? Not the greatest. I wanted to read a lot more than I did, but I'm kind of feeling a lack of motivation these days, despite having a crap-ton of titles to choose from. Not exactly in a slump, but close to…
My Camp NaNoWriMo progress has kind of stalled, too. I know exactly where I want to go with my story, but I'm not feeling inspired to actually write it down. I'm still two days ahead of the target daily word count, so that's good, but I'm not feeling motivated to write, either…
And then, on Thursday night, I had a terrible case of food poisoning, and so I couldn't go to work or classes on Friday and Saturday. I'm feeling so much better now, but I basically stayed in bed and mindlessly watched YouTube videos while I was sick (i.e. marathoned Vlogbrothers). So I didn't get a huge amount of reading done. Sigh.
Let's hope this next week is more productive.
---
What I read/reviewed: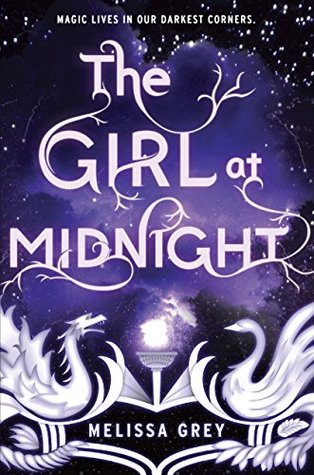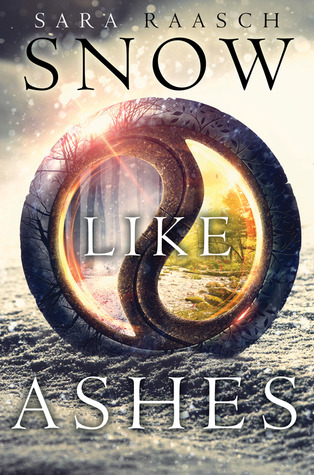 ---
Currently reading: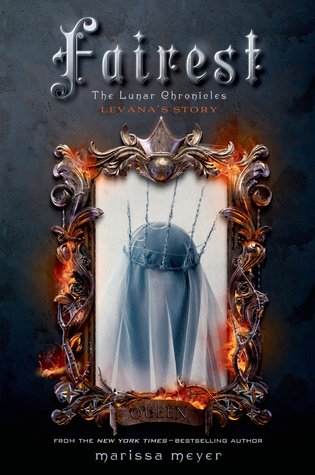 ---
Planning to read next: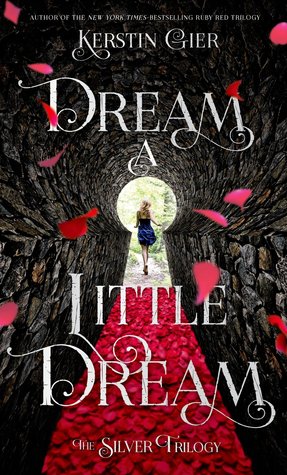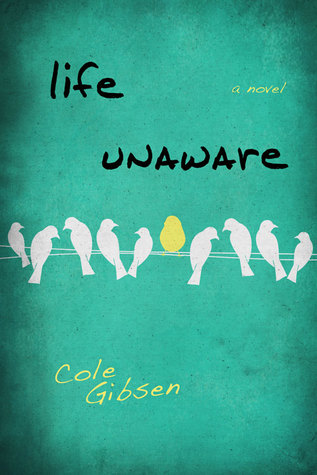 ---
The books I acquired:
Here are the books I acquired this week.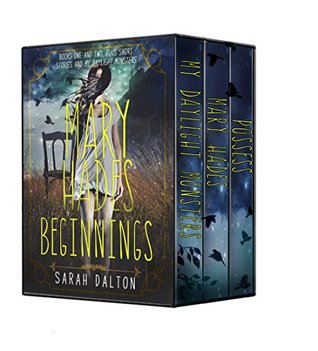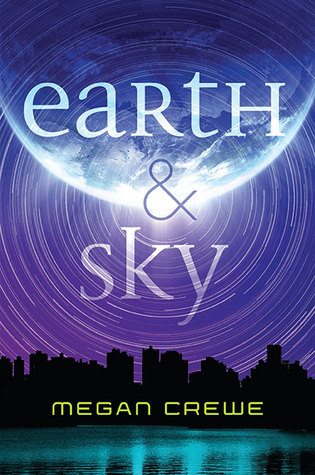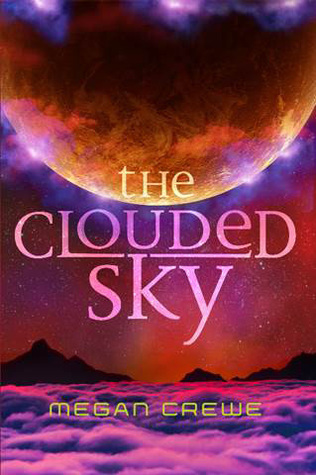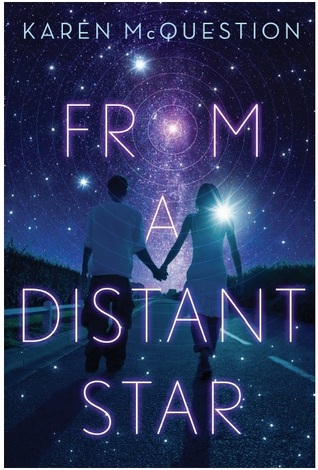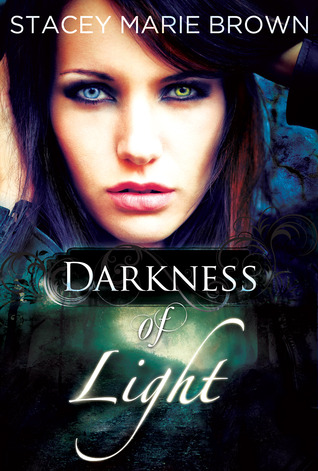 ---
Non-review posts:
---
What are you currently reading?
Follow me @ toweroftomes on Twitter | Instagram | Goodreads | and Bloglovin'!