Top 5 Wednesday is hosted by Lainey @ Ginger Reads Lainey.
---
I was going to add Soundless by Richelle Mead to this list, but then I remembered I have a scheduled Waiting on Wednesday post for it going up later today. So here are five other books I'm dying to read and wish I had in my hands right this very second!
---
The Top 5: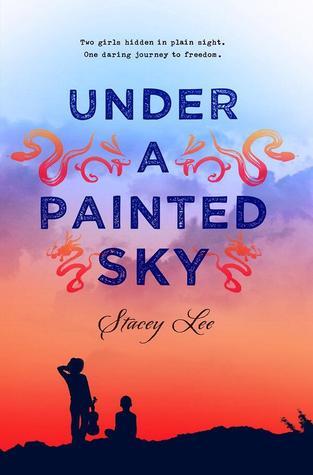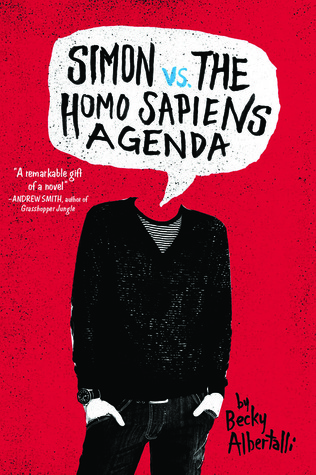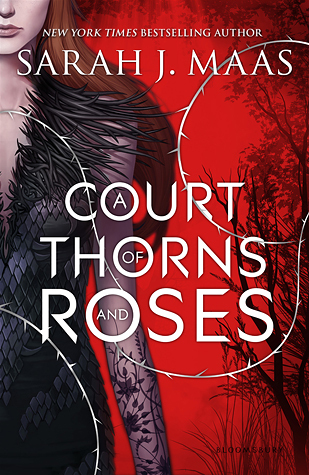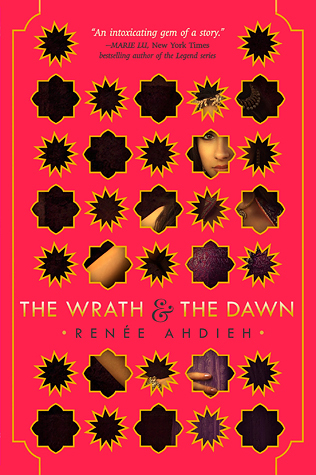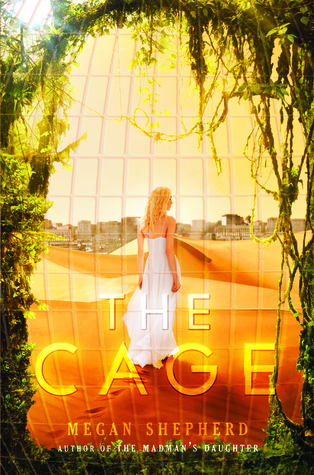 EDIT: Click on a title to read my review.
---
Have you read any of the books I listed?
What book do you wish you'd started, like, yesterday?
Comment below letting me know!
Follow me @ toweroftomes on Twitter | Instagram | Goodreads | and Bloglovin'!