The Sunday Post is hosted by Kimba @ Caffeinated Book Reviewer.
---
Blogging life news/updates:
Happy Easter! I hope everyone's having a lovely holiday, if you celebrate it!
Thanks to reading The Life-Changing Magic of Tidying Up I started cleaning out my room. In the process, I stumbled across a board game I totally forgot I even had: Bookopoly!
This week also marked the start of Camp NaNoWriMo. Camp NaNo is just like regular November NaNo, only your word count is flexible and you can join a "cabin" with other writers. I'm writing solo this month, and I'm still aiming for 50,000 words. But so far I'm on target for my daily word count and I'm having a good time writing my dystopia.
Now, onto the week!
---
What I read/reviewed: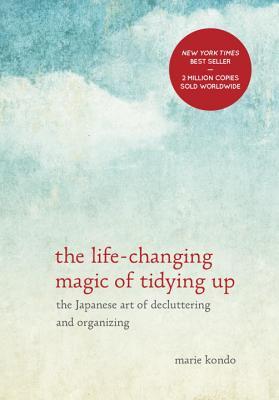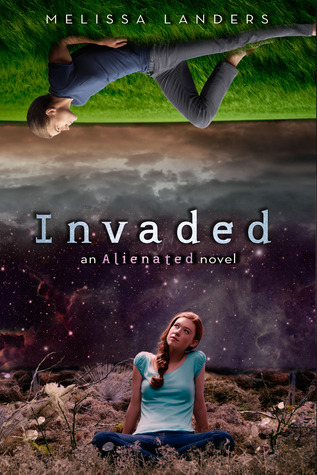 ---
Currently reading: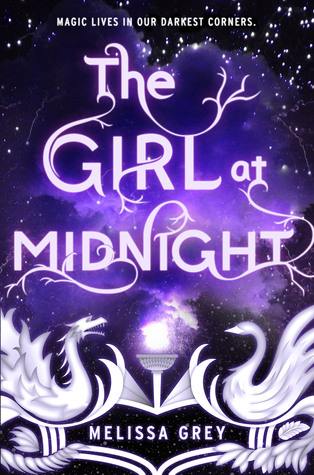 ---
Planning to read next: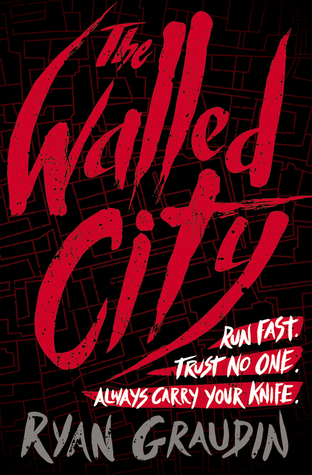 A Love Like Blood by Marcus Sedgwick. I know, I know, I've had this as my "next book" for weeks now…
The Walled City by Ryan Graudin.
---
The books I acquired:
Here are the books I acquired this week.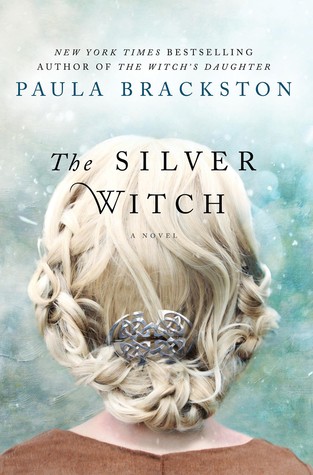 Bone Deep by Kim O'Brien. Egalley via NetGalley. Thank you, Spencer Hill!
The Silver Witch by Paula Brackston. ARC. Thank you, Thomas Dunne Books (St. Martin's Press)!
Every Last Word by Tamara Ireland Stone. Egalley via NetGalley. Thank you, Disney Hyperion!
Find the Good by Heather Lende. ARC. Thank you, Algonquin Books!
---
The library haul:
Here's what I picked up from the library this week.
---
Non-review posts:
---
What are you currently reading?
Follow me @ toweroftomes on Twitter | Instagram | Goodreads | and Bloglovin'!