I have so many books and I'm kind of behind on reading… This first week of April I'm planning, besides work, classes, and writing my Camp NaNoWriMo novel, to just read read read. The review books I have are my top priority right now, and all the books besides them are ones I hope to read when I make significant progress on that specific TBR. This list is not set in stone, and I know it's pretty ambitious, but while I'm going to try my best to stick to it, I won't be surprised if I detour (eek!). Now, onto the books! (Click on a title to view it on Goodreads.)
---
Books I have to read for review: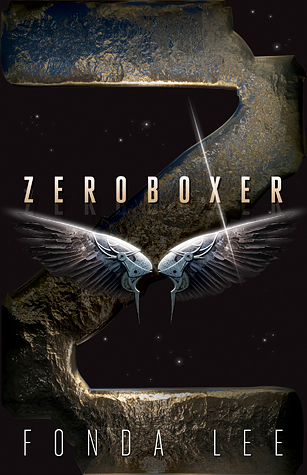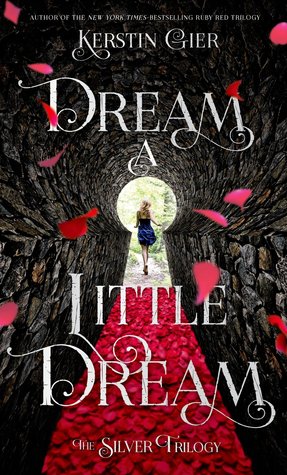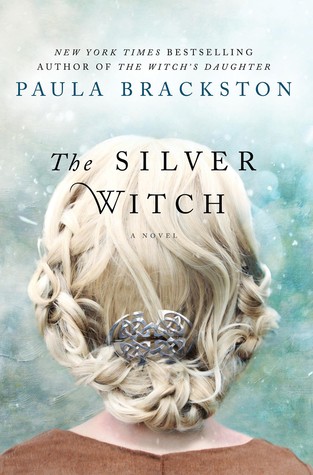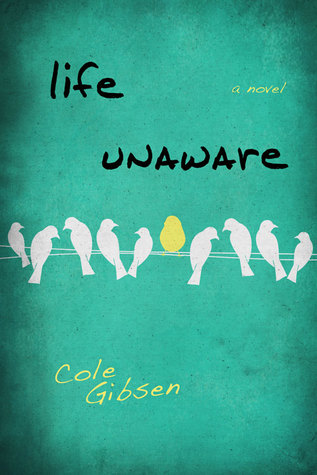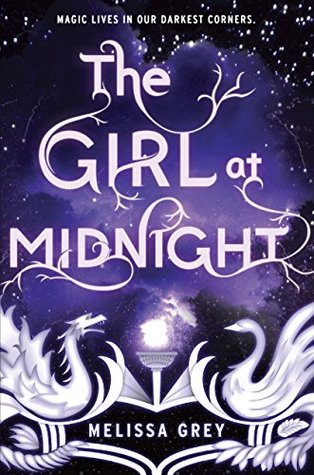 Click on a title to read my review.
The World Before Us by Aislinn Hunter
False Tongues by Kate Charles
A Curious Mind: The Secret to a Bigger Life by Brian Grazer and Charles Fishman
Zeroboxer by Fonda Lee
Dream a Little Dream by Kerstin Gier
Becoming Jinn by Lori Goldstein
Dear Hank Williams by Kimberly Williams Holt
The Silver Witch by Paula Brackston
Life Unaware by Cole Gibsen
The Girl at Midnight by Melissa Grey
A Love Like Blood by Marcus Sedgwick
Sisters of Shiloh by Kathy & Becky Hepinstall
Sherlock Holmes: The Missing Years: Japan by Vasudev Murthy
The Minnow by Diana Sweeney
Phenomenal: A Hesitant Adventurer's Search for Wonder in the Natural World by Leigh Ann Henion
---
Books I'd like to read, but aren't a top priority: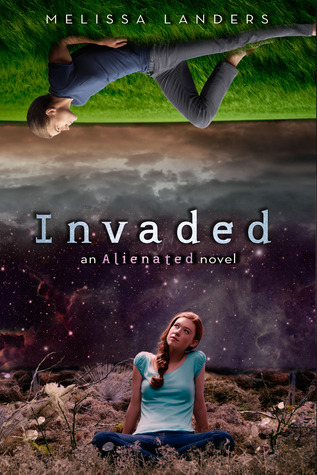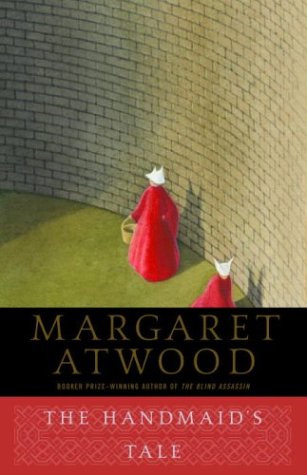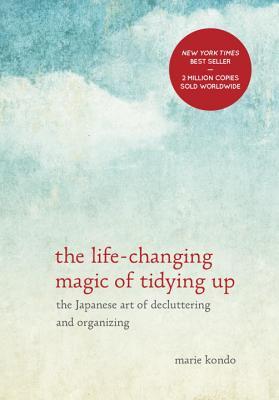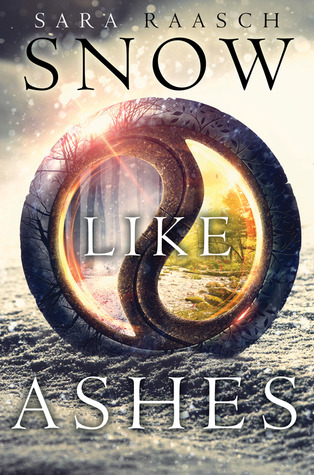 ---
What's on your TBR for this month?
Have you read any of these books?
Comment below letting me know!
Follow me @ toweroftomes on Twitter | Instagram | Goodreads | and Bloglovin'!