Overview:
So this month I read 16 books. Not too shabby, I'd say. I read a bunch of recent 2015 releases, and 9 books of the 16 were review copies. (I'm slowly creeping up to 80% on NetGalley… slowly.) I also read a lot of contemporary — a lot for me, since I hardly ever pick up contemporaries. And, of course, some sci-fi and fantasy, my favorite genres. I even read two nonfiction books: The Fangirl's Guide to the Galaxy and The Mystery Writers of America Cookbook. I wanted to read a lot more books this month, as my ARC pile (physical and virtual) and my library stack are unwieldy, but in retrospect I'm happy with what I did get to read. I'll be making an April TBR post to give you and myself a better sense of what I have to read and what I really want to read. So stay tuned for that! But now let's get on to what you're really interested in: all the books!
---
What I read last month:
Here's what I read in March 2015. (16 books!)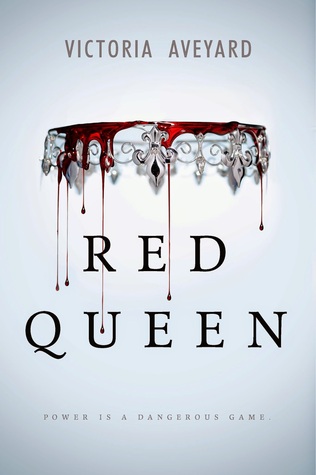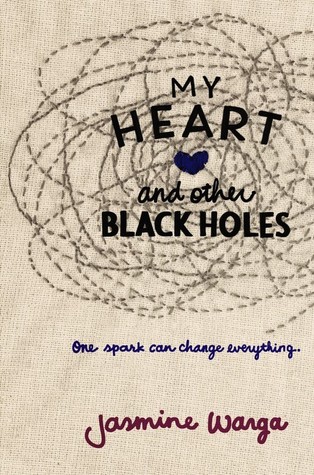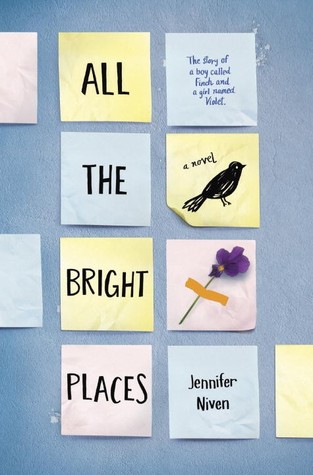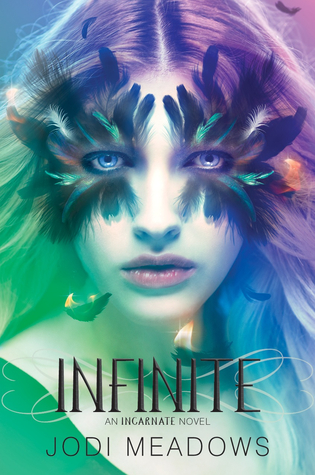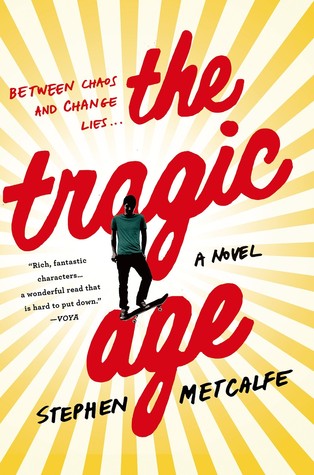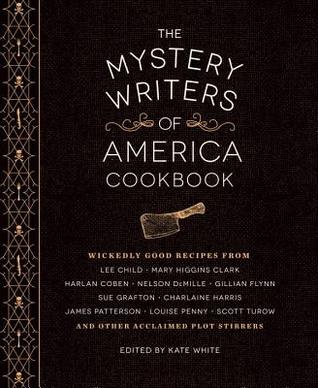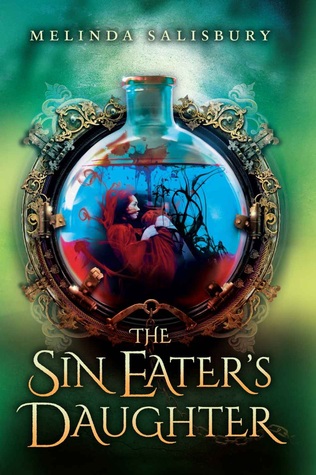 Fiction: 14, Nonfiction: 2
Total number of pages read this month (approximately): 5,079!
Click on a title to be directed to my review:
---
Most popular reviews:
Here's what you clicked on the most in March 2015:
---
Non-review posts:
Here are my non-review blog posts from March 2015.
---
The books I acquired:
Here are the books I acquired in March 2015. (12 books!)
To the authors and publishers who sent me books for review — many thanks!
(Books are listed in order of when I received them.)
Material Girls by Elaine Dimopoulos — Houghton Mifflin Harcourt BFYR via NetGalley.
The Doublecross by Jackson Pearce — Bloomsbury USA Children's via NetGalley.
Hold Me Like a Breath by Tiffany Schmidt — Bloomsbury USA Children's via NetGalley.
The Mapmaker's Children by Sarah McCoy — Crown Publishers (Random House) via Shelf Awareness.
A Love Like Blood by Marcus Sedgwick — Pegasus Crime. Thanks, Iris!
The Decaying Empire by Laura Thalassa — Read! Review coming closer to release date! | Skyscape (Amazon Children's Publishing) via NetGalley.
The Unearthly by Laura Thalassa — Purchased.
Dare to Dream by Carys Jones — Read! Click on the title to read my review! | Received from the author. Thanks, Carys!
Everybody Rise by Stephanie Clifford — St. Martin's Press via Shelf Awareness.
A Curious Mind: The Secret to a Bigger Life by Brian Grazer and Charles Fishman — Simon & Schuster via Shelf Awareness.
Dear Hank Williams by Kimberly Willis Holt — Henry Holt and Company BFYR via Shelf Awareness.
Bone Deep by Kim O'Brien — Spencer Hill Contemporary via NetGalley.
---
In other news…
An update on my 105 Reading Challenge (so far at 50/105 books):
The 105 Challenge is hosted by by Nori @ ReadWriteLove28.
I completed another category this month! Category #11: 2015 releases! Visit my Goodreads shelf to see all 11 books in the category.
I read 16 books this month, and those books went toward these categories:
---
What did you read in March 2015?
What was your favorite book you read this month?
Comment below letting me know!
Oh, and cheers to the month of April!
Follow me @ toweroftomes on Twitter | Instagram | Goodreads | and Bloglovin'!