The Sunday Post is hosted by Kimba @ Caffeinated Book Reviewer.
---
Blogging life news/updates:
I just read my 50th book of 2015! I'm a little in shock. It's only the end of March and I'VE READ 50 BOOKS. That's almost halfway through my 105 Challenge goal! I'm really happy and surprised. I only realized it after I finished The Winner's Curse and looked at my Goodreads. 50 books! Wow. For me, that is seriously awesome progress for so early in the year. I do normally hit 100+ books a year without any serious motivation, but thanks to book blogging I'm pretty sure I'm going to have my best reading year yet. (Har-har, famous last words.)
This past week I also DNF-ed my first book since book blogging, sad to say. And that was The Darkest Part of the Forest. I went into it so enthused and intrigued, because it's fantasy, has fae, and is written by Holly Black, Queen of the Faeries in YA literature. I got almost exactly halfway through the book when I just abruptly lost interest. Things weren't moving very fast and I didn't like the protagonist, Hazel. I loved the folklore about the faeries and I loved the mystery surrounding the boy in the glass coffin, but I just completely lost all my enthusiasm. And I'm really sad about it. I decided to put the book down rather than force myself to finish it. Maybe I'll get to it someday in the future.
I'm also feeling ARC pressure. I'm a bit behind on my ARC pile and it's stressing me out. I also have 13 books from NetGalley, most of which have release dates that are fast approaching… In my mind I read review copies a good month or more ahead of their release dates, write their reviews as soon as I finish reading them and schedule them to go up on my blog, and then just send a followup email to the publisher when the review goes live. In reality I see the release date is a week away, freak out, procrastinate, read the book, and get the review written and up a few days to a few weeks after the release date. I keep track of my ARCS and eARCS in Google Calendar and post-its stuck on the wall by my desk, but I'm trying to figure out a better way to stay on top of this madness. First and foremost, I'm thinking of not requesting any books from NetGalley until I read all the books I currently have been approved for. (Internally sobbing because I WANT ALL THE BOOKS.) Second, I'm going to stop entering in ARC giveaways and raffles for books that don't immensely interest me. A lot of the physical ARCs I have to read are books I am not (and maybe never was) super interested in, and kind of just requested because they sounded interesting enough and I wanted to read new releases and start building relationships with publishers. However, now I am figuring out that the ARCs pile on faster than I can keep up with, and that I need to be very selective of what I put my name in for. (I receive a bunch of my ARCs through the Shelf Awareness newsletter. I'm still way too scared to directly contact publishers, though.) So that's my ARC dilemma. Sorry to freak out on you guys, but it's really been eating at me.
In other bookish/bloggish news, I'm giving y'all a heads up that I'm going to be changing my blog theme in the next few days. If you've been reading this blog since early/mid January or before, then you know I changed my theme recently at the end of January. As much as I love the look of The Leaning Tower of Tomes right now, I want to go for something cleaner (think: lots of white!) that's easier on the eyes to read and looks more professional and modern. The theme change is going to affect some font sizes and could make formatting on old posts a bit wonky, so I'll also be undertaking the awesomely time-consuming task of editing all my old posts to conform to the new theme. (#bloggerproblems) But it'll be exciting, this new blog look! I hope you all will like it as much as I do! 😀
Whew, that was a lot. Now, finally, onto the weekly wrap-up where you get to see all the pretty covers! (Click on a title to view the book on Goodreads.)
---
What I read/reviewed: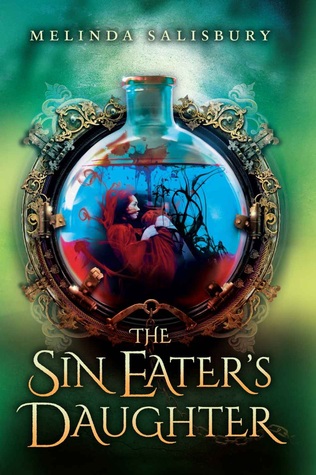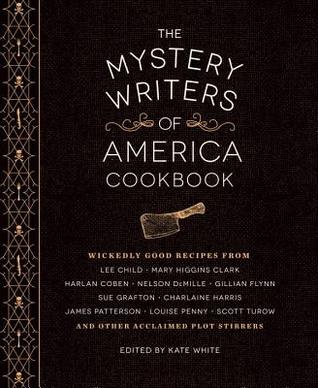 EDIT: Click on a title to read my review!
---
Currently reading: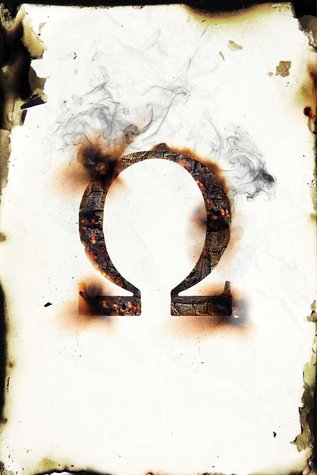 ---
What I DNF-ed: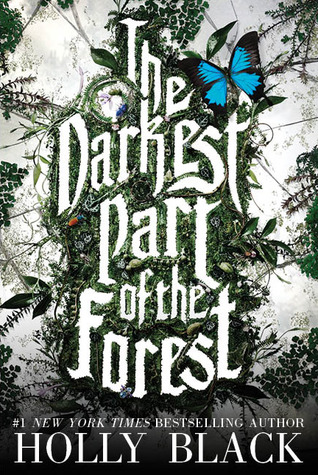 The Darkest Part of the Forest by Holly Black.
---
Planning to read next:
---
 The books I acquired:
Here are the books I acquired this week.
Dear Hank Williams by Kimberly Willis Holt. ARC. Thank you, Henry Holt and Company BFYR!
A Curious Mind: The Secret to a Bigger Life by Brian Grazer and Charles Fishman. Hardcover. Thank you, Simon & Schuster!
Everybody Rise by Stephanie Clifford. ARC. Thank you, St. Martin's Press!
---
The library haul:
Here's what I picked up from the library this week.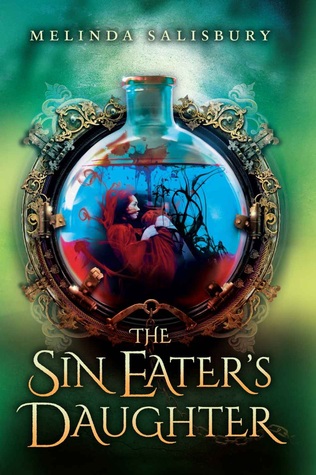 ---
Non-review posts:
---
What are you currently reading?
Follow me @ toweroftomes on Twitter | Instagram | Goodreads | and Bloglovin'!