Top 5 Wednesday is hosted by Lainey @ Ginger Reads Lainey.
---
This week's topic asks us to list five books that were disappointing ends of series. These five books I've picked disappointed me in one way or another, either by characters, plot, resolution, etc. Don't worry about spoilers here. Let's dive right in, shall we? Books are listed in no particular order.
---
The Top 5: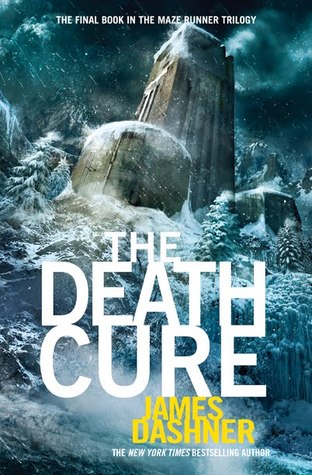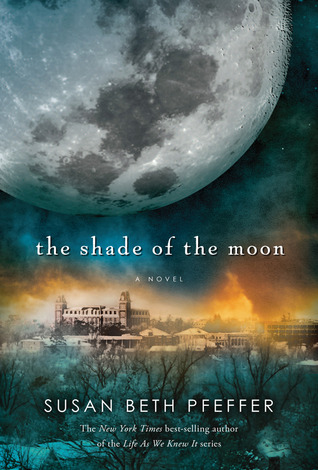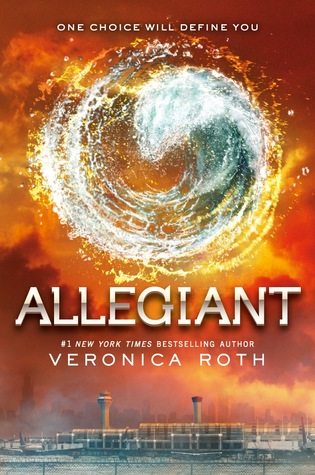 The Death Cure by James Dashner. I really enjoyed The Maze Runner. The Scorch Trials was bizarre and I had very mixed feelings about it. But by The Death Cure (and the prequel, The Kill Order, which I also read), my interest was completely lost. Things were just too crazy and weird and I didn't know who was good or bad and I started to really dislike the writing style and I just couldn't keep anything straight. I basically stopped caring probably toward the end of the second book in the trilogy. The rest of the series was just lost on me.
Breaking Dawn by Stephenie Meyer. This was the weirdest of them all. I hated the entire Twilight series, but Breaking Dawn was the worst in my opinion. Just, no.
The Shade of the Moon by Susan Beth Pfeffer. Everything about this book disgusted me, especially Jon and his actions. Holy crap, I loathed this book. Which is really sad because the first book, Life As We Knew It, is one of my favorite books of all time. The series gets steadily weaker, and when it ends on this fourth book, whoa. I was just enraged and had absolutely no sympathy for anyone anymore.
Allegiant by Veronica Roth. For reasons you know. On an unrelated note, I am interested in possibly rereading the series. I really liked Divergent but don't remember much from Insurgent. And I was spoiled for Allegiant so my reading experience was greatly hampered.
Perfect Lies by Kiersten White. (Read my review here!) Perhaps I just wasn't in the mood for it at the time, but I barely remember Perfect Lies anymore, and from what I do remember, I was bored and the words weren't even making much sense in my brain due to lack of interest. I liked Mind Games better, but the duology as a whole just wasn't my cup of tea. But I did love Kiersten White's magical Illusions of Fate and mythology-based The Chaos of Stars!
---
What is a book that you thought was a bad/disappointing end to a series?
Comment below letting me know!
Follow me @ toweroftomes on Twitter | Instagram | Goodreads | and Bloglovin'!