Top Ten Tuesday is hosted by The Broke and the Bookish.
---
There are so many books I'd love to revisit/reread. I am an avid rereader, especially when it comes to lovely, amazing children's/middle grade books. Here are a bunch I'd love to revisit — hopefully this year. 🙂
---
The Top Ten: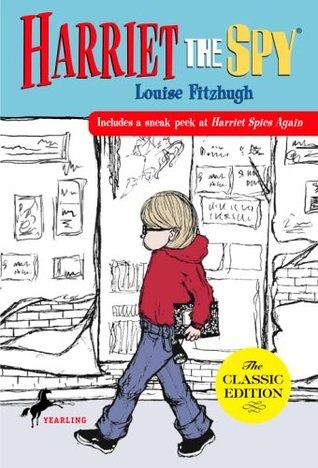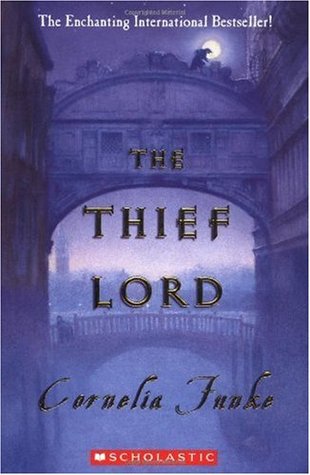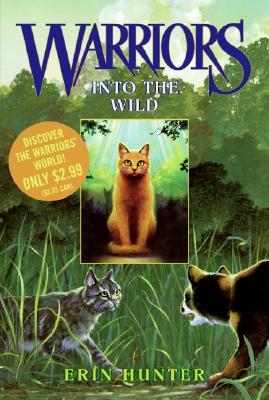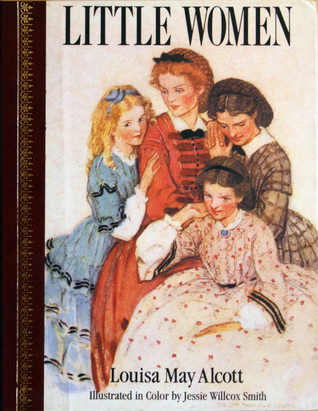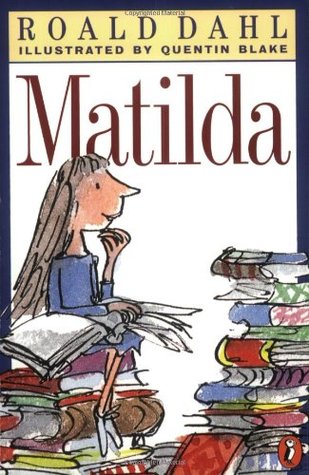 Harriet the Spy by Louise Fitzhugh. Because who doesn't love snoopy Harriet who basically writes crap about people?
The Thief Lord by Cornelia Funke. In addition to The Thief Lord, I also really want to reread Cornelia's Dragon Rider and Inkheart trilogy.
Into the Wild by Erin Hunter. Was anyone else a humongous Warriors fan? For years I was obsessed with these books. I collected every book through the first three arcs, the first two or three books in the fourth arc, and most of the super editions. I know they're not amazing books and there are other series far greater, but for some reason I loved these cats and their political and personal battles (har-har), and I really super badly want to marathon ALL THE BOOKS. EDIT: I read the entire first series! Check out my reviews of Into the Wild, Fire and Ice, Forest of Secrets, Rising Storm, A Dangerous Path, and The Darkest Hour!
Redwall by Brian Jacques. True story: When I was caught up on Warriors books that were published and had no new books in the series to buy and read, I found Redwall because it's another series about anthropomorphic animals. The writing is much different and higher in level than the Warriors books, but I'd love to reread Redwall and hopefully marathon the whole series.
Anne of Green Gables by L. M. Montgomery. One of my favorite children's classics. Anne Shirley is awesome. The movie's amazing, too!
Ballet Shoes by Noel Streatfeild. The movie with Emma Watson wasn't very good, but the book's adorable.
Little Women by Louisa May Alcott. The YouTube series adaptation of Little Women has me extremely interested in rereading this book. I read it when I was younger and I didn't like it much, but maybe I'll like it this time around. Maybe I just wasn't old enough to really understand the trials the March sisters go through.
Matilda by Roald Dahl. I want to revisit all of Roald Dahl's books, actually. This and The Witches in particular.
Saffy's Angel by Hilary McKay. A lovely middle grade book that grows on me every time I reread it.
Harry Potter and the Sorcerer's Stone by J. K. Rowling. Duh.
---
Have you read any of these books?
If not, do any of them pique your interest?
What's a book from your childhood you'd love to revisit?
Comment below letting me know!
Follow me @ toweroftomes on Twitter | Instagram | Goodreads | and Bloglovin'!