Top 5 Wednesday is hosted by Lainey @ Ginger Reads Lainey.
---
This week's topic asks us to list five books that made us think. I'm interpreting this as books that caused me to analyze them or discuss them avidly, or a book that just stuck with me for months, perhaps even years, after I read them. Below are eight picks, because you guys know I am absolutely terrible at sticking to the set number. Books are listed in no particular order.
---
The Top 5 (*cough* eight):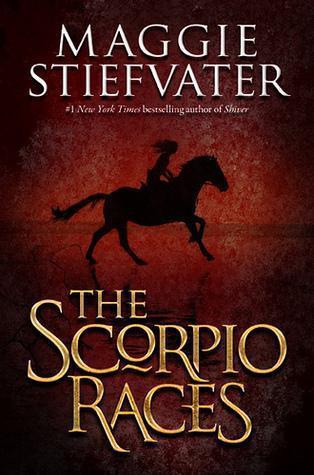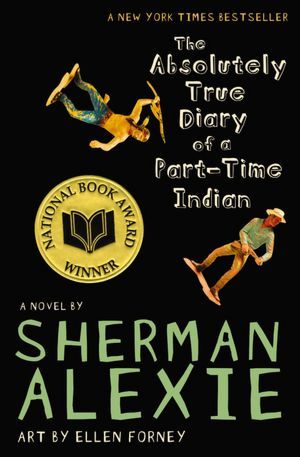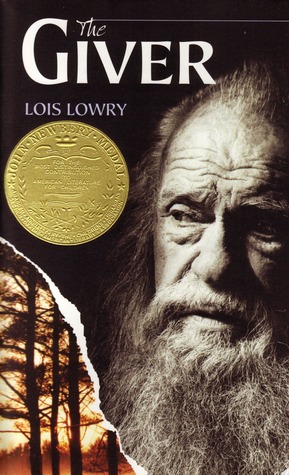 Midwinterblood by Marcus Sedgwick. One of the most beautiful, haunting, chilling books I have ever read. I love Marcus Sedgwick's writing, and I loved how he connected all seven lifetimes, and told them going backwards in time so that the origin of the whole story was unraveled slowly. I really want to read this again, hopefully this year. I'm still thinking about Midwinterblood, which I read in 2014.
Maus by Art Spiegelman. A graphic novel memoir with the Nazis as cats and the Jews as mice. Art Spiegelman broke boundaries when the first volume of Maus was published, and since then the tale of Vladek Spiegelman's survival through World War II has become a contemporary classic. Read my reviews of Maus Volume I and Maus Volume II here.
The Golden Compass by Philip Pullman. I've read The Golden Compass twice now, once when I was a kid and then again last year, as an older teenager. I loved it the very first time I read it, and loved it even more the second time. There is so much that flew over my head when I was younger but that I understood now that I'm older. And I'm certain that when I reread this book in a number of years down the road I'll appreciate and love it even more. Philip Pullman is an amazing writer and I seriously need to reread the rest of the trilogy ASAP.
The Scorpio Races by Maggie Stiefvater. This was my favorite book of last year. It started out slow, but then everything fell into place and the story just blossomed and wrecked my emotions. It's so different from other YA books, what with the beautiful unhurried pace, the flawed and layered excellent characters, the logical and realistic and sweet romance, and the awesome killer horses. I can't wait to reread this book because I am absolutely dying to properly gush about it in the form of a review/discussion post. If you, too, loved The Scorpio Races, then I feel like we're best friends already.
The Absolutely True Diary of a Part-Time Indian by Sherman Alexie. Hilarious as well as sad, this book is a real winner, so different and so unique. It's a coming of age story that deals with many heavy topics with humor and brilliant writing. I didn't expect to love The Absolutely True Diary of a Part-Time Indian as much as I did.
The Giver by Lois Lowry. Lois Lowry explored the dystopia/utopia genre before a lot of other writers did. And this book is honestly a modern classic. It's so well written, and the story, which is fascinating, is at times very heavy to get through — emotionally speaking. The utopia isn't so much a perfect place as a strictly controlled one, and Jonas's realization of the freedom he and others are being denied is an amazing journey to read about. I really would like to reread this book soon.
Hurt Go Happy by Ginny Rorby. This book, while classified as middle grade, is honestly something I think people of all ages would enjoy. I was blown away by Hurt Go Happy, which is about a deaf girl who finds a friend in a chimpanzee. I was an emotional train wreck while reading this book; I'm pretty sure I cried at least once, maybe twice. This book has stuck with me for years, and it's one of those books you shove in everyone's faces because you love it and everybody else needs to read it. SO PLEASE GO READ IT. Hurt Go Happy deserves more love. It's a very special gem that I am so thankful I found.
To Kill a Mockingbird by Harper Lee. Gotta have a true classic on here, right? To Kill a Mockingbird is one of my favorite classics, and one that had a big impact on me. I was a tween when I read it, and I did struggle a little with some of the writing and concepts, but I understood the overall story and was still mind-blown by how amazing it was. I also watched the film with Gregory Peck and that was great, too, but I think I prefer the novel. I really want to reread this sometime; now that I'm older I'm sure I'll get a lot more out of it.
---
What are some books that made you think?
Have you read any of the books I listed?
Comment below letting me know!
Follow me @ toweroftomes on Twitter | Instagram | Goodreads | and Bloglovin'!