Top 5 Wednesday is hosted by Lainey @ Ginger Reads Lainey.
---
This week's topic asks us to list five books we'd want to save from burning to ashes. (Please let that never ever happen.) Here are five books I own, listed in no particular order, that I'd race to save from the flames. Interestingly, all five books, I've just realized, were given to me as gifts. I must be very sentimental.
---
The Top 5: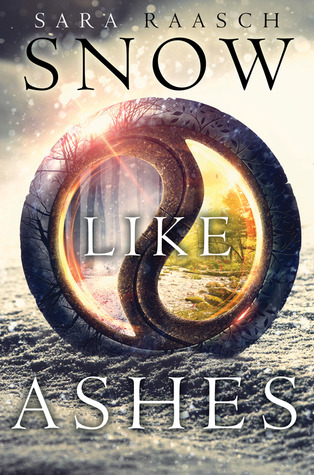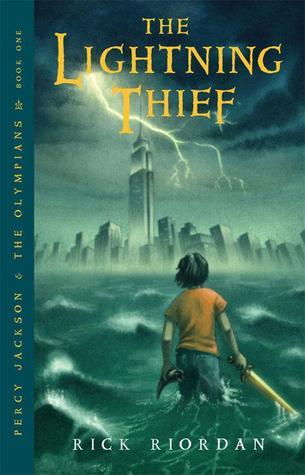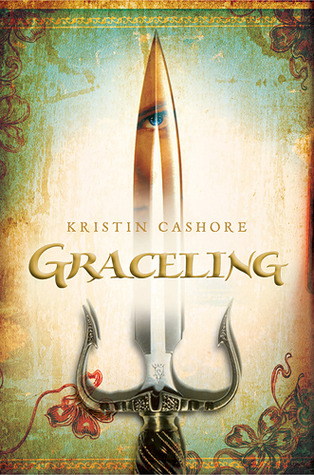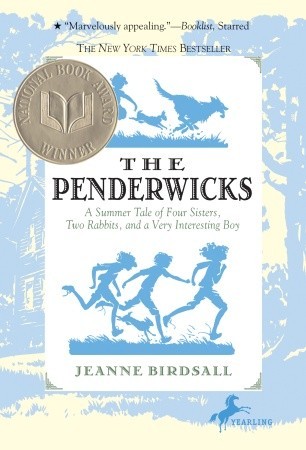 Snow Like Ashes by Sara Raasch. I'd save Snow Like Ashes because a best friend of mine gave it to me last Christmas… and I still haven't read it, despite it being high fantasy and something I'm 99% sure I'll love. So I'd save this from a fire because it was a gift, is probably going to be a book I adore, and *cough* because of the beautiful cover. EDIT: I have now read Snow Like Ashes! (And I didn't love it, although I did really enjoy it.) Read my review here!
The Lightning Thief by Rick Riordan. This was another gift, one I got from my aunt and cousins for a birthday years ago. I've read The Lightning Thief so many times that my copy is pretty beat-up — and I take super-duper amazing care of my books! I love the humor, the adventures, and the Greek mythology, so I'd save this.
Graceling by Kristin Cashore. A Christmas gift from my mom. I started it immediately and spent the entire day holed up in my room reading it; I finished it that evening. I'm seriously due for a reread. Plus, high fantasy! And Kristin Cashore is one of my favorite authors. So this baby would totally get saved from a fire.
The Penderwicks by Jeanne Birdsall. Also a Christmas gift from my mom. This was the book that inspired me to be a writer. I have read this book so many times. My copy is so beat up from all the times I've read it. The Penderwicks is such a fabulous middle grade, contemporary novel about family and friendship. It will always have a special place in my heart and that is why I'd save it.
Fosse by Sam Wasson. And last, I'd save this massive biography about one of the world's most talented, inspiring choreographers: Bob Fosse. I received this as a Christmas gift, again from my mom, and still haven't read it… but I really want to. Fosse was a creative genius and this biography is probably the best source of information about the legendary man.
---
What is a book you'd save in a fire?
Have you read any of the books I listed above?
Comment below letting me know!
Follow me @ toweroftomes on Twitter | Instagram | Goodreads | and Bloglovin'!