Top Ten Tuesday is hosted by The Broke and the Bookish.
---
This week's topic is books I'd like to read with my (imaginary/nonexistent) book club. Some of the books I've chosen I've read and some I haven't. They're mostly adult novels, and I noticed they're all classics or considered contemporary classics. Okay…
---
The Top Ten: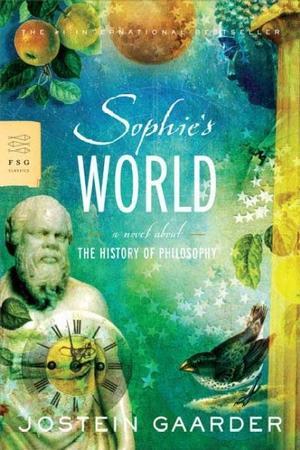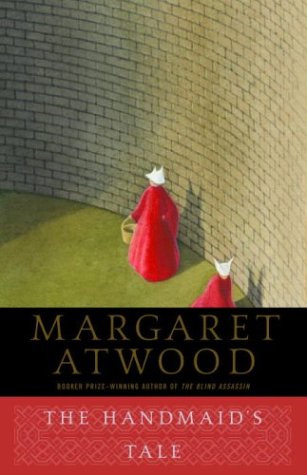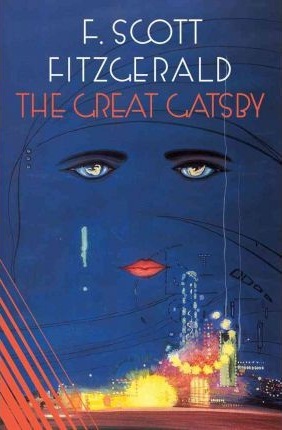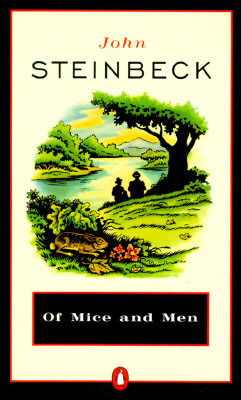 Maus by Art Spiegelman. | Read my review of Maus I here and of Maus II here and my Maus series wrap-up here. | I think it would be very interesting to discuss this graphic memoir, especially with people whose ancestors may have gone through the Holocaust.
Sophie's World by Jostein Gaarder. I read this novel about philosophy years ago, and I remember really liking it but not understanding the huge scope of ideas it presents. I'd love to revisit this book.
The Handmaid's Tale by Margaret Atwood. I vaguely know what it's about, but what I do know is that it's probably Margaret Atwood's most famous work and that it's considered a modern classic and that I should definitely read it ASAP.
The Book Thief by Markus Zusak. I read The Book Thief last year and loved it. It's so deep and dark and the fact that Death narrates the story is genius.
Memoirs of a Geisha by Arthur Golden. I love the movie so much and I really want to read the book. I'm sure it's fascinating.
Life of Pi by Yann Martel. I absolutely loved Life of Pi when I read it years ago. The movie was amazing, too, but I prefer the book slightly more. Anyway, it totally plays with your mind and emotions and it seems that people either love it or hate it.
The Great Gatsby by F. Scott Fitzgerald. I've never read The Great Gatsby, and I also somehow never got around to seeing the recent film with Leo DiCaprio and Carey Mulligan. Yes, yes, I know, I know–please don't hate me! But this is a beloved classic with so many metaphors and I think it'd make a great book to discuss.
Little Women by Louisa May Alcott. I've been wanting to reread Little Women for a while now. When I read it as a child I didn't really like it, but maybe that was because I was just too young to understand it; I couldn't relate yet to the growing up the March sisters had to do. But now I feel like I'd enjoy it very much.
Of Mice and Men by John Steinbeck. I read this a few years ago and I wasn't expecting it to be so powerful and moving.
Fahrenheit 451 by Ray Bradbury. I've seen the classic movie with (a very young and gorgeous) Julie Christie playing dual roles. It was good but not my favorite. (To be honest, my favorite moment from the movie is: "What do you think, Linda?" I reference it ALL THE TIME and giggle because I just find it so funny. I'm weird, I know.) But it's time I read the book, and the fact that it's about a world where books are forbidden is definitely something we avid readers could talk about for ages.
---
Have you read any of these books?
Do any of them pique your interest?
What book would you pick to read with your book club?
Comment below letting me know!
Follow me @ toweroftomes on Twitter | Instagram | Goodreads | and Bloglovin'!