Top Ten Tuesday is hosted by The Broke and the Bookish.
---
This week's topic is a freebie, so I decided to talk about some books I really want to reread — most hopefully this year.
As usual, I cannot cut down my list to just 10. So I'm splitting this into three parts… each with 10 entries. (Haha, yup, I am not ashamed. This is my list and I can put however many books I want on it!) The first part consists of books that may or may not be part of a series, but that I want to experience again for various reasons. The second part consists of books I want to reread — so I can continue on with the series. And the third part consists of series I want to binge-reread.
---
Part 1:
Standalones or first books in series I may or may not want to continue with: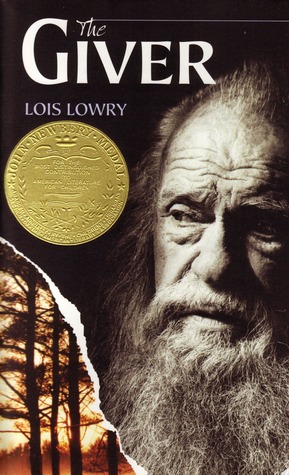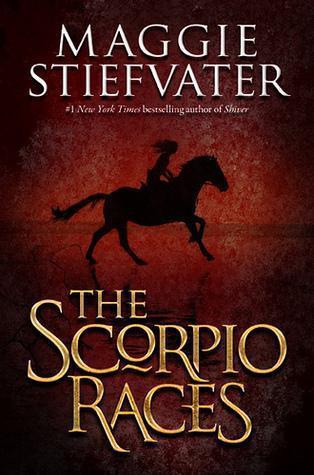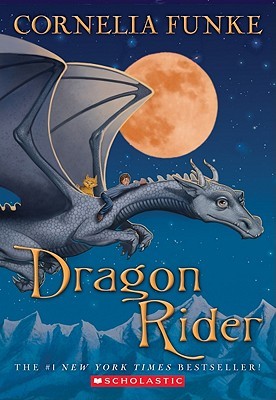 Little Women by Louisa May Alcott. There's a new YouTube web series based on Little Women currently airing, called

The March Family Letters

. I haven't read Little Women since 2009 (and that was the first time I ever read it), so my memory is pretty splotchy when it comes to the story, beyond the basics. I'd like to reread this classic so I can, 1) experience it again, and 2) have a much better understanding of the web series adaptation. (On a different note, I'm n ot yet sold on the web series…)
Watership Down by Richard Adams. I need an adventure story. And I love reading about anthropomorphic animals. Rabbits, in this case. This is a terrific classic and it's time to read it again, I think!
Fire Bringer by David Clement-Davies. Funny story: I used to be obsessed with wolves. And David Clement-Davies has another book called The Sight–which is about wolves. Years ago I ran out and bought The Sight due to my wolf obsession phase. And because I enjoyed The Sight so much, I decided to try out his Fire Bringer–which is about deer. And, my goodness, I loved Fire Bringer even more than The Sight! Who knew deer could be so fascinating?
Chalice by Robin McKinley. This book is freaking amazing. I was utterly blown away by it. It is beautiful and haunting, and quite different from all the other books I've read by Robin McKinley (and I've read a lot). I want to reread this because it might be (correction, IS) my favorite book by Robin.
The Giver by Lois Lowry. A contemporary classic, really, and a Newbery Medal winner. The Giver is an amazing Middle Grade utopia/dystopia. The movie came out last year and I heard that they changed some stuff and I didn't really want to see it because the book is just perfect and I didn't want to see it messed with. I've read Gathering Blue and Son (but not Messenger), and I can say that none of the sequels are nearly as great as The Giver. (Although Lois Lowry's Number the Stars, an historical novel as well as another Newbery Medal winner, is terrific, too.)
Witchlanders by Lena Coakley. One of those rare gems you stumble upon and love dearly and are amazed by how little recognition it has. More people need to read Witchlanders. It's an amazing book that oh so pleasantly surprised me. It's been a while since I read it so the details are fuzzy now, but I seriously want to reread it, and soon.
The Lost Sun by Tessa Gratton. I was in a terrible reading slump when I read this book; it takes place in an alternate America and is about Norse gods and mythology. This type of book is totally my jam, but unfortunately I didn't read this at the right time. I want to give it a proper go (hopefully) this year, though!
The Scorpio Races by Maggie Stiefvater. My favorite book I read during 2014. Absolutely phenomenal. It's different, it's slower-paced, it realistic, it's raw, it's conflicting, it's emotional, it's beautiful, it's heart-wrenching, it made me cry. This book, guys. THIS BOOK. I am going to reread it at some point this year so I can properly gush about it in a long, long, long review!
Midwinterblood by Marcus Sedgwick. My second favorite book I read during 2014. Also absolutely phenomenal. It's about reincarnation and how the same souls keep finding each other through time. So gorgeous and haunting and and unexpected delight.
Dragon Rider by Cornelia Funke. A favorite from my childhood. My mom read this as a read-aloud before bed during our last years of bedtime reading, and then I've read it a few times since. I'm due for another reread! Also: DRAGONS. Okay, bye.
---
Part 2:
Books to reread so I can continue with their series: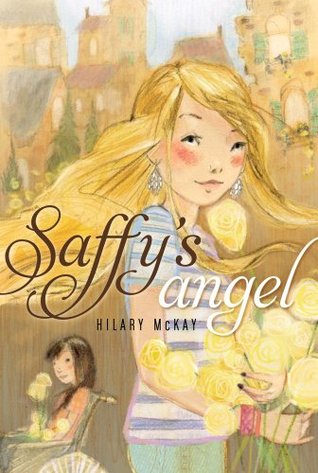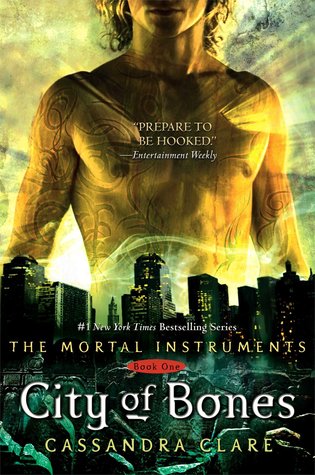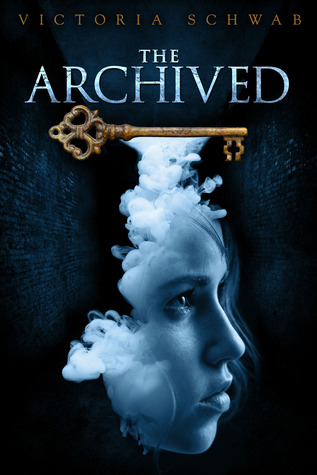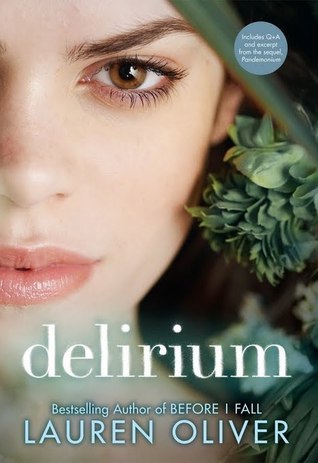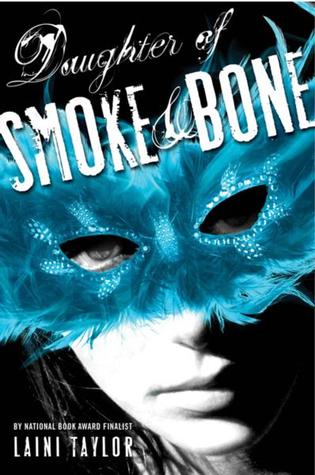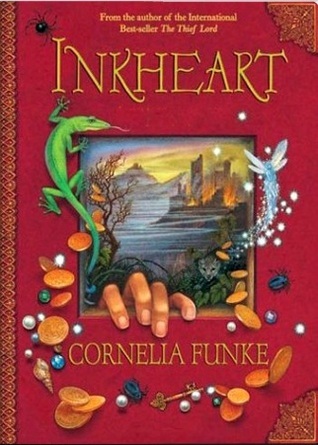 Fly By Night by Frances Hardinge. Another book I read during a reading slump. From what I remember the beginning was pretty good, but I hardly remember anything about it. I think that I'd enjoy it a lot more now.
Saffy's Angel by Hilary McKay. I've read this a bunch of times. It's so good. I actually got it as a gift from a friend who also loved it. The Casson family is so great and I want to revisit them, and maybe get to the five other books in the series.
City of Bones by Cassandra Clare. I might be the only person left on the face of the planet who hasn't read the entire Mortal Instruments series. I read City of Bones a few years ago and wasn't that blown away by it so I didn't rush out to read the next book. But now that the series is complete I think I'll finally push through and read them all. A question for you, though: Should I read all of Cassandra Clare's books in publication order, including the Infernal Devices trilogy? Because I've vaguely heard things get spoiled if you don't read them in pub order. EDIT: Check out my review of City of Bones! I did end up rereading it!
The Archived by Victoria Schwab. Yet another reading slump book. People rave about this book and I barely remember a thing about it, just that I was not interested in reading anything at all while I forced myself to get through it. I got it from the library and later bought it for, like, 99 cents as an ebook during a sale. I think it's time to try it again… especially since Victoria Schwab's adult books are beloved and I want to read them, too.
Delirium by Lauren Oliver. I wasn't that impressed by Delirium. People said it was amazing and stuff but I was like, eh. My mother even read it and really liked it, and I absolutely trust her opinions so I was a little confused. I want to give it another go and then read the sequels (there's three of them, right?). Maybe it just wasn't the right book for me at the time.
Demons of the Ocean, Tide of Terror and Blood Captain by Justin Somper. I've read half the series, just got Black Heart, Empire of Night, and Immortal War left. Vampires and pirates. Greatest mash-up ever. I totally ship Grace and Lorcan. Ah, Lorcan Fury… ♥♥♥
Ingo and Tide Knot by Helen Dunmore. The best mermaid books I've ever read. I haven't read book 3, The Deep, but my library finally has it so I think it's time to read this series again. There are two more books after The Deep, but I don't think my library has them, unfortunately. These are amazing books though. Highly recommend.
Daughter of Smoke and Bone by Laini Taylor. So strange, so unique, so awesome. I absolutely adored the first book (it made my Top 14 of 2014 list), and I can't wait to finish the trilogy. I think this calls for a binge-read.
Inkheart and Inkspell by Cornelia Funke. Super badly want to reread Inkheart and Inkspell so I can finally read Inkdeath. These books are amazing and unique and Cornelia Funke is a brilliant writer.
The Cry of the Icemark by Stuart Hill. High fantasy, snow leopards, vampires, warlocks… This is a spectacular beast of a book that I can't wait to dive into again. There are two more books that follow, which I hope are equally as bad-ass.
---
Part 3:
Series I want to binge-reread: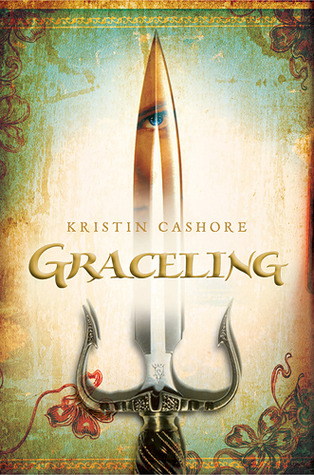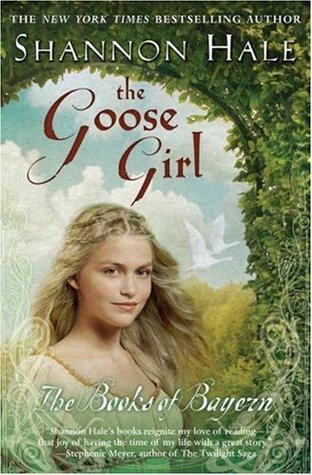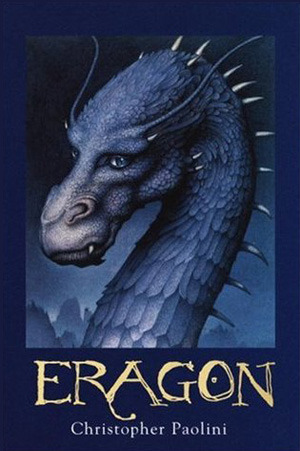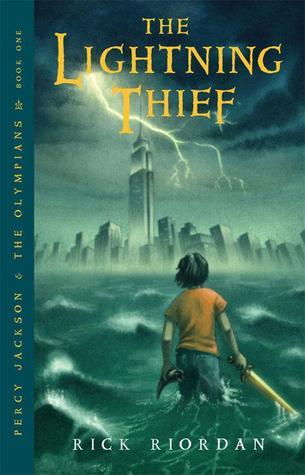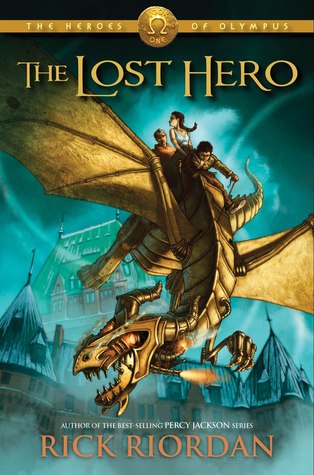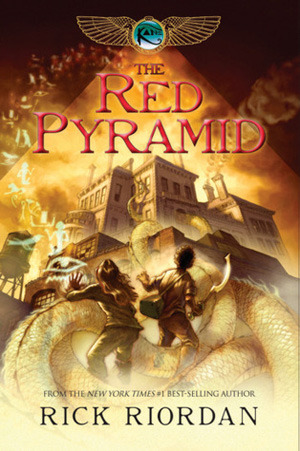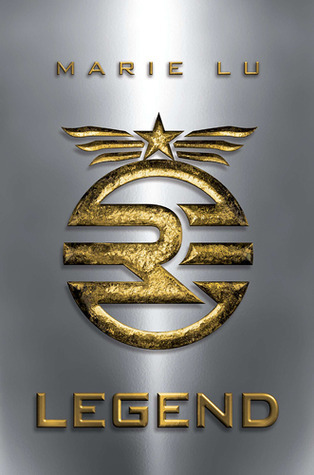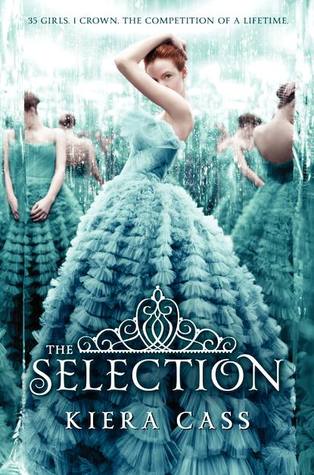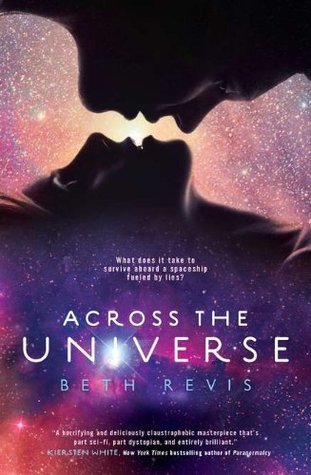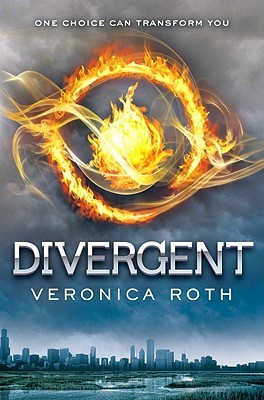 The Graceling Realm Trilogy by Kristin Cashore. One of my favorite book series ever. Kristin Cashore is also one of my favorite writers ever. I remember I got Graceling one Christmas–and then holed myself up in my room and read it all in one sitting that day, it was just that good. Fire and Bitterblue are Graceling's prequel and sequel, respectively. I think Graceling is the best of them, but I love them all so much.
The Books of Bayern Quartet by Shannon Hale. Shannon Hale is another of my favorite fantasy authors. The Goose Girl is such a perfect retelling of the fairy tale, but the sequel, Enna Burning, is by far my favorite in the series–and of Shannon's works. River Secrets and Forest Born are good, too, but are much weaker than the previous two books. Still, this is a wonderful quartet that I own–and thank goodness all in matching paperback!–and I can't wait to reread it.
The Inheritance Cycle Quartet by Christopher Paolini. | High fantasy, magic, and DRAGONS. I have read the first three books twice and the fourth and final book once, so it's time for the first completed-series reread. *Incoherent noises.* 😀
Percy Jackson and the Olympians and The Heroes of Olympus by Rick Riordan. Yes, I am lumping these together so that this section is 10 "entries", because Heroes of Olympus is a spin-off and a direct series sequel. Anyways, these books are the greatest, a Middle Grade/Young Adult hybrid about Greek and Roman mythology. They're hilarious and action-packed and just so entertaining.
The Kane Chronicles Trilogy also by Rick Riordan. Egyptian mythology. Hell yeah! (Also, a side note: I cannot wait for Rick's new series Magnus Chase and the Gods of Asgard! Norse mythology! Hell to the yeah!)
A Series of Unfortunate Events by Lemony Snicket. These remind me of Roald Dahl's books in that the stories are just absolutely deliciously wicked. A Series of Unfortunate Events has thirteen books in it, probably four or five too many, because after a while the series really lost its steam. But I'd love to reread these fun and acclaimed Middle Grade books sometime. I think my favorite may honestly be The Miserable Mill–I can still remember almost everything about that book!
The Legend Trilogy by Marie Lu. If they ever turn Legend into a movie, I would absolutely DIE to play June Iparis. What? A girl can dream, can't she? I love this dystopia series so much. So much, I tell you!
The Selection Trilogy by Kiera Cass. Yes, I know this is going to have, what is it, three more books, but I'm considering the first three books the original trilogy. These aren't my favorite books ever, as they're insanely frustrating, but they're still fun, addicting, and super easy to fly through. I might want to binge-read them before The Heir comes out. EDIT: Read my review of The Heir here!
The Across the Universe Trilogy by Beth Revis. I adored these books while I read them and right after I read them. But now that I've had time away from them… I wonder, are they really as good as I initially thought they were? I'm curious to see what I think of them a second time around because I have these little creeping doubts now, which is very strange.
The Divergent Trilogy by Veronica Roth. I liked Divergent a lot. I remember nothing of Insurgent. And I remember nothing except THE THING in Allegiant. I think it's time to revisit this series just because I want to remember the heck happened in Insurgent and go into Allegiant with some "prior" knowledge. (Haha, that pun was actually accidental.)
---
Have you read any of these books?
If so, would you want to reread them?
What's a book series you really want to reread?
Comment below letting me know!
Follow me @ toweroftomes on Twitter | Instagram | Goodreads | and Bloglovin'!