Here are 10 more books with under 10,000 ratings on Goodreads. (Click here to view my first 10 Under 10k post.) This segment spotlights lesser-known books that I enjoyed and recommend and think deserve some more recognition. The books, a mixture of Young Adult and Middle Grade, will be listed from fewest ratings to most ratings as of writing this post.
---
The Recommendations: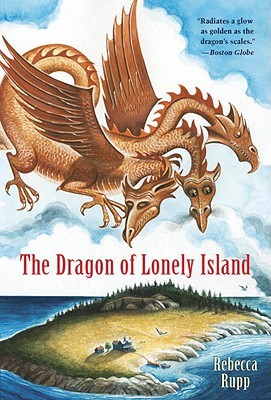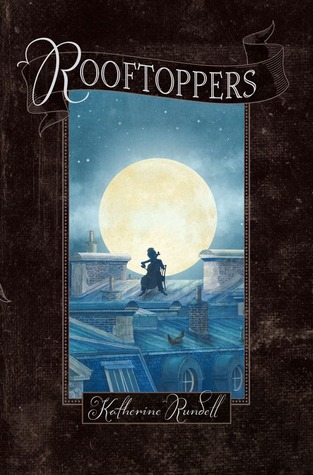 Click on a title to view it on Goodreads.
The Dragon of Lonely Island by Rebecca Rupp. 490 ratings. First published October 1998. | This was one of my favorite books as a kid; I read it so many times. It's a "story within a story" kind of book, in which the three heads of the dragon each tell three separate magical stories.
The Mozart Season by Virginia Euwer Wolff. 624 ratings. First published 1991. | This is a wonderful coming of age sort of novel about a girl who is preparing for a music competition. I read this book when I was young and learning the violin myself, but it wasn't until I was a bit older that I really appreciated this beautiful story.
Cornelia and the Audacious Escapades of the Somerset Sisters by Lesley M. M. Blume. 1,818 ratings. First published July 2006. | I mentioned this book in my Green Covers, Recommendations post. It also happens to be another childhood favorite of mine. Another "story within a story" kind of book. The Somerset sisters are hilarious, and their adventures are a joy to read about.
Witchlanders by Lena Coakley. 1,990 ratings. First published August 2011. | I randomly saw this at my library and checked it out purely because of the "witch" in the title. I ended up loving it; it was surprisingly great. I'd like to reread this sometime because it's been a few years and I want to experience the greatness all over again.
Rooftoppers by Katherine Rundell. 2,239 ratings. First published February 2013. | This is an adorable Middle Grade novel about a girl who is searching for her mother–by patrolling the rooftops of Paris. It took me about halfway through to get really interested, but then the story really picked up and I was just enchanted. (Fun fact: my mother actually recommended this to me!)
The White Darkness by Geraldine McCaughrean. 2,845 ratings. First published September 2005. | I love survival stories. This is a survival story to the freaking extreme: Sym gets stranded in the Antarctic. The first time I read this book I was actually quite young, but I adored it.
Slide by Jill Hathaway (Slide, #1). 5,128 ratings. First published March 2012. | This book surprised me. I didn't expect to like it so much. It's a supernatural book about a girl who can slip into the minds of others. It was a very interesting book about Vee's quest to find a murderer.
Ingo by Helen Dunmore (Ingo, #1). 6,267 ratings. First published September 2005. | Mermaids! Beautiful writing! Terrific series! Highly highly highly recommend!
Mila 2.0 by Debra Driza (Mila 2.0, #1). 7,250 ratings. First published March 2013. | Very cool and fast-paced sci-fi book about Mila, an android. I want to reread this so I can read the sequel, Renegade.
Chomp by Carl Hiaasen. 8,966 ratings. First published March 2012. | Carl Hiaasen's Middle Grade books are hilarious and entertaining. I think Flush is my favorite of these four companion-ish books about kids trying to save Florida wildlife in various ways, but Chomp is a lot of fun too!
---
Have you read any of these books?
Do any of them particularly pique your interests?
Comment below letting me know!
Follow me @ toweroftomes on Twitter | Instagram | Goodreads | and Bloglovin'!