Top Ten Tuesday is hosted by The Broke and the Bookish.
---
I am so lame. I want to start doing the Top Ten Tuesday meme. But of course I totally missed out on this week's topic. (I also missed out on last week's, my anticipated 2015 releases, which I posted late.) But here it is, a few days late: My Top Ten 2014 releases I never got around to reading… Books are listed alphabetically by title.
---
The Top Ten: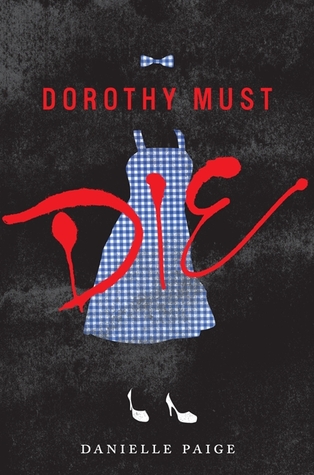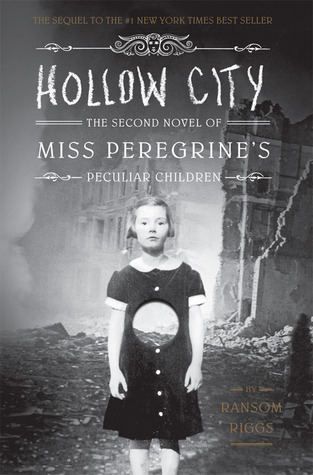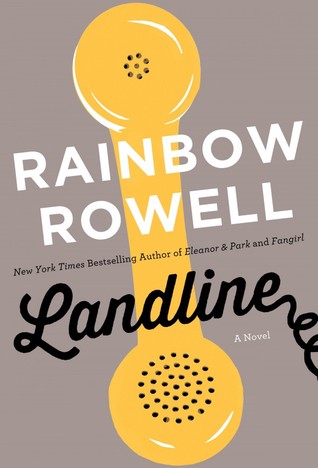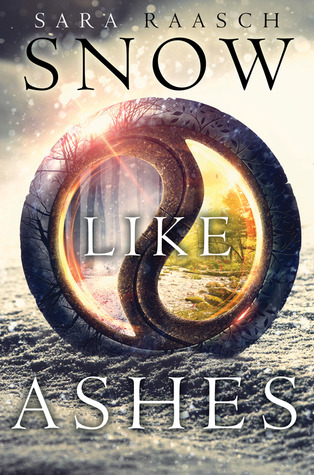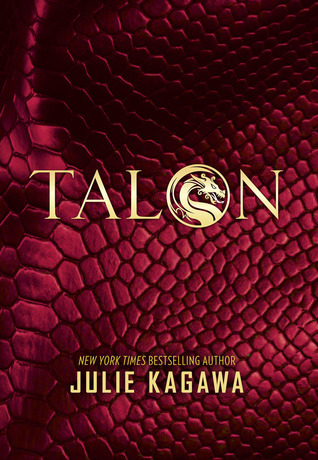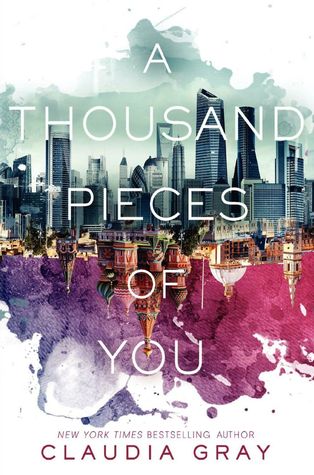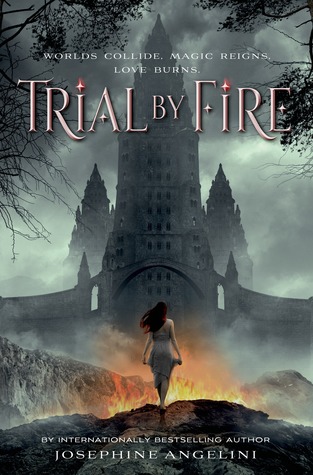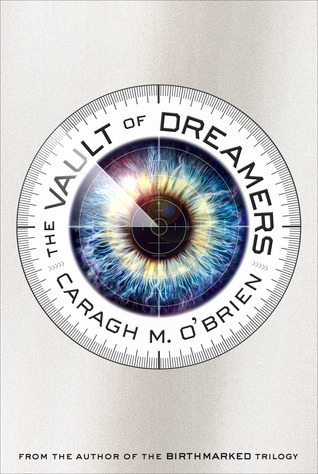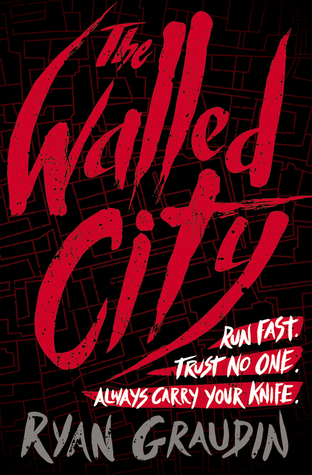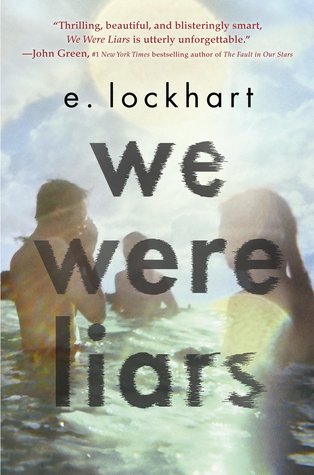 Dorothy Must Die by Danielle Paige. An alternate Oz where Dorothy is the evil witch. Gotta get my hands on this soon.
Hollow City by Ransom Riggs. Loved the first book, need to find out what happens next.
Landline by Rainbow Rowell. Love Rainbow Rowell's books. Need to see how she writes her Adult books. 🙂
Snow Like Ashes by Sara Raasch. High fantasy. Gorgeous cover. Gorgeous title. I got this for Christmas. I still need to read it… EDIT: Read my review of Snow Like Ashes here.
Talon by Julie Kagawa. Dragons. I love dragons. But I've heard some very mixed opinions about this book… Still want to read it but now I'm skeptical.
A Thousand Pieces of You by Claudia Gray. The cover. I will read this book just because of the BEAUTIFUL cover.
Trial by Fire by Josephine Angelini. I'm actually not sure why I really wanted to read this book. I got it from my library when it came out — but it's still sitting on my shelf; I've renewed it a gazillion times, thinking I'll get to it soon… but then I don't. This book lost any excitement I originally had for it. (I think it's about witches.) I just know that I initially really wanted to read it.
The Vault of Dreamers by Caragh M. O'Brien. A girl can walk into other people's dreams. Hell yeah.
The Walled City by Ryan Graudin. A dystopia Hong Kong. A walled-in city. Sounds interesting–and lots of people have raved about how good it is.
We Were Liars by E. Lockhart. Hype hype hype hype hype hype hype hype AND THAT HUGE PLOT TWIST/REVEAL I DON'T REMEMBER WHICH. Personally, I'm skeptical. I'm not a huge fan of contemporaries in any case and for everyone to be raving about the "twist" seems a little overkill. Still, I was curious. I want to see if it's as brilliant as everyone screams it is.
---
Have you read any of these books?
If not, do any of them pique your interest?
Which ones should I read ASAP?
What's a 2014 release you didn't get around to reading?
Comment below letting me know!
Follow me @ toweroftomes on Twitter | Instagram | Goodreads | and Bloglovin'!