What I read last month:
I read 12 books in December!
9 were fiction, 3 were nonfiction.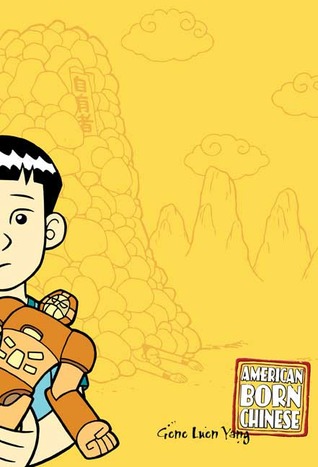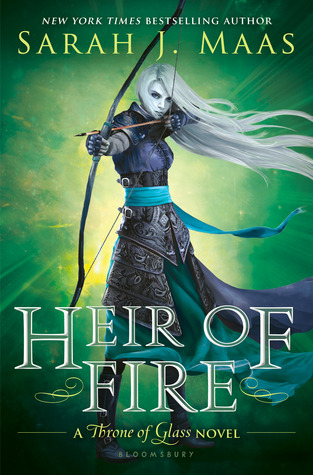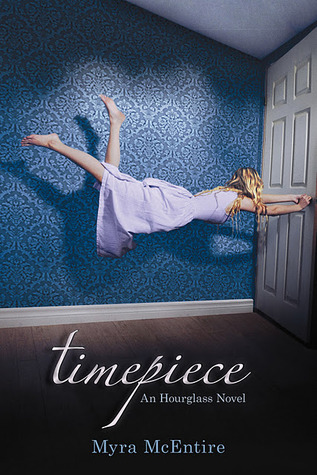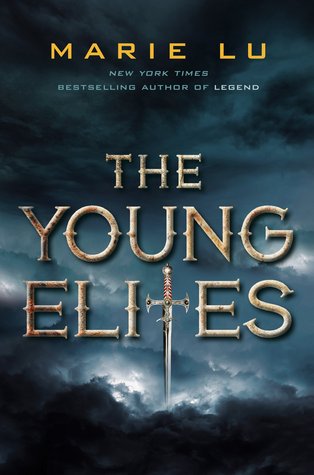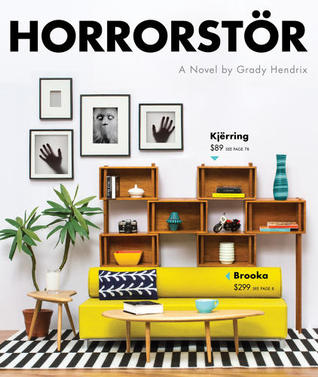 I read 3,246 pages this month!
Click on a title to read my review:
---
This month was full of:
Jane Austen, book covers galore, the Monkey King, self-acceptance, my first graphic novel read ever, sylphs, Windwalkers, Gales, olives, watercolors, quotes, recipes, bad-ass Fae, bad-ass witches, wyverns (a.k.a. draaaaagons), mice, cats, the Holocaust, ripples, feelings, finding things, a madman doctor, macabre experiments, The Codex Extinct Animalia, antiheroes, illusions, awesome epilogues, Christmastime, a curious kitty-cat, Orsk, the Beehive, pooped-on brookas, Proxys, Patrons, Guardians, escaped zoo animals … and more!
---
Overall thoughts:
December was a good month of reading. I read a great variety of books that included nonfiction, memoirs, graphic novels, and picture books in addition to my usual Young Adult novels. Three books were review copies, all of which I did really enjoy. I also read two horror books, believe it or not! (The Resurrectionist and Horrorstör.) I had a bunch of books that I didn't get around to reading, sadly, a lot of which were sequels. Hopefully I'll continue/finish some more series next month. 🙂
---
Have you read any of these books?
Do any of these pique your interest now?
If so, comment below letting me know!
Oh, and cheers to reading in January 2015!
Follow me @ toweroftomes on Twitter | Instagram | Goodreads | and Bloglovin'!