Saw this tag done on the BookTube by Raeleen from padfootandprongs07, which was originally created by lucythereader last year. It looked cute so I decided to do it, too! Click on a title to add it to your Goodreads TBR. (I know, I know, two tags in a row… But I've been crazy busy lately and haven't been reading a whole lot.)
Let's go!
---
1. Pick a book with a wintery cover.
Witchlanders by Lena Coakley and Icefall by Matthew J. Kirby are lesser-known books I found that blew me away. Their stories were different and unpredictable and captivated me from page 1. Highly, highly, HIGHLY recommend these fantasy reads!
---
2. Pick a book you're likely to buy as a present.
Actually, I just bought Leviathan by Scott Westerfeld for a friend the other day! Leviathan was a really cool read–a very original historical, steampunk, sci-fi, fantasy mash-up.
---
3. Pick a festive themed book.
I haven't read any novels that take place/revolve around the holidays, except for A Christmas Carol by Charles Dickens… So I'm going to also use children's picture books for this question! I pick Eloise at Christmastime by Kay Thompson and illustrated by Hilary Knight, and A Pussycat's Christmas by Margaret Wise Brown and illustrated by Anne Mortimer. These were my favorite Christmas books as a child. I still like to read them around Christmas every year because they're just magical.
---
4. Pick a book you can curl up with by the fireplace.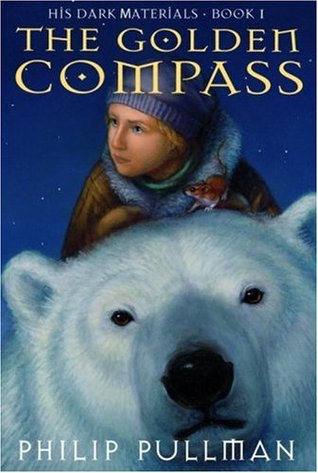 Not ashamed at all to say The Complete Tales of Winnie-the-Pooh by A. A. Milne. Or Fire Bringer by David Clement-Davies (who knew deer could be so cool?!). As well as the Harry Potter series by J. K. Rowling (duh) and His Dark Materials trilogy by Philip Pullman (so good; modern classics, I tell you).
---
5. Pick a book you you want to read over the festive period.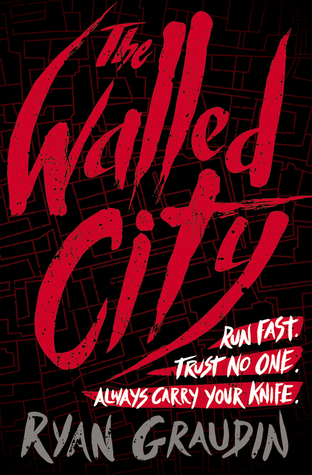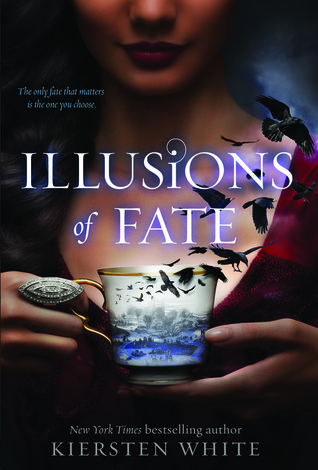 This holiday I've got quite a TBR pile, but I think I'm most excited for (as of writing this post) The Walled City by Ryan Graudin and Illusions of Fate by Kiersten White. [Update: read my review of Illusions of Fate here.]
---
6. Pick a book that's so good it gives you the chills.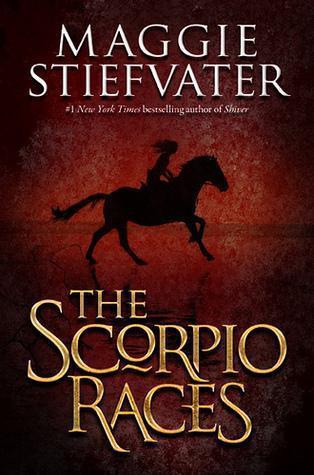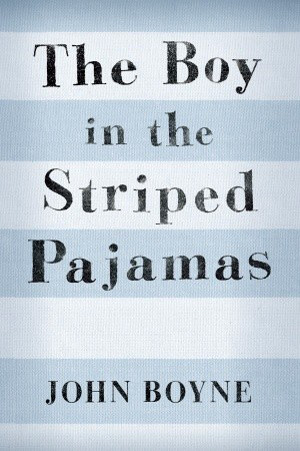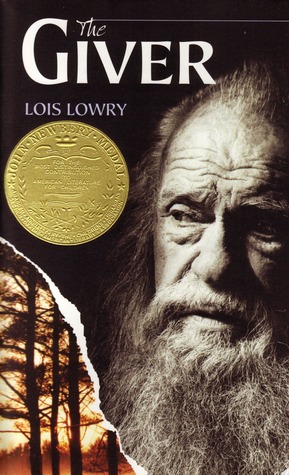 Chills? Hmmm… I got some! I got some! The Scorpio Races by Maggie Stiefvater. (Favorite book of the year. Expect me to talk about it a lot. I also plan to reread it in 2015 so I can gush about it properly.) Midwinterblood by Marcus Sedgwick. (It was so beautiful.) The Boy in the Striped Pajamas by John Boyne. (My heart. Oh, my heart!) The Giver by Lois Lowry. (One of the best utopia/dystopia books ever.) Hurt Go Happy by Ginny Rorby. (This. A lesser-known book everyone needs to experience. Go read it NOW.) Life of Pi by Yann Martel. (Greatest survival story ever.) Man, I have a problem with limiting myself. Seems like I can never conform to the number asked of me.
---
7. Pick a book going on your Christmas wishlist.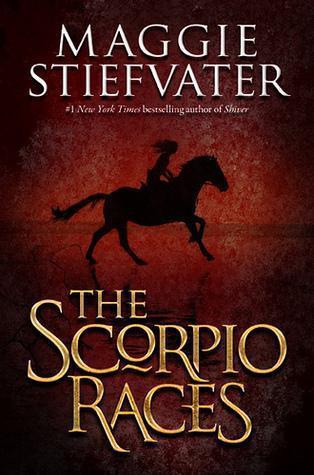 The Scorpio Races by Maggie Stiefvater. I asked for it for Christmas. I hope I get it!
---
I tag…
YOU! If you do this tag, linky back so we can compare!
---
What book is so good it gives you chills?
Comment below letting me know!
Oh, and happy holidays!
Follow me @ toweroftomes on Twitter | Instagram | Goodreads | and Bloglovin'!