Getting in the winter/holiday spirit with this tag! Saw it floating around the book blogosphere recently and it looked fun so I decided to do it. Click on a title to visit its Goodreads page to add it your TBR or learn more about it.
Here we go!
---
1. What book is so happy and sweet that it warms your heart?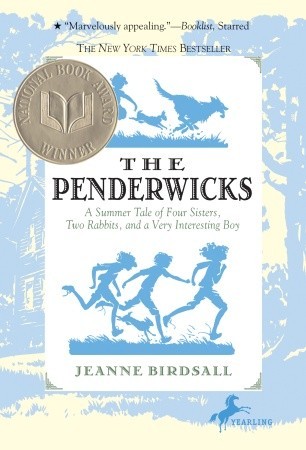 I've got three that are happy and sweet and that warmed my heart: Because of Winn-Dixie by Kate DiCamillo (such a sweet novel about how a dog changes a girl's life), The Penderwicks by Jeanne Birdsall (one of my favorite books in the whole wide world that I think more people to need to know about), and Mary Poppins by P. L. Travers (because Mary Poppins was everyone's dream nanny, right?).
---
2. What is your favorite book with a white cover?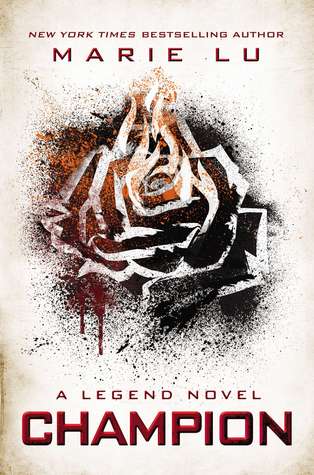 Here are a few excellent books I can think of right now: Between Shades of Gray by Ruta Sepetys (an amazing World War II novel), Champion by Marie Lu (gah, her Legend Trilogy is fabulous), and The Little Prince by Antoine de Saint-Exupery (because it is just such a sweet, entrancing classic).
---
3. You're sitting in a nice comfy chair, wearing a onesie, with a lovely warm hot chocolate, but what MONSTER read are you reading?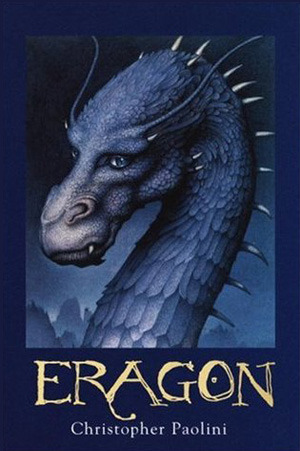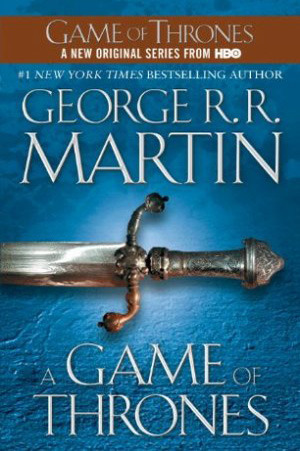 Well, nothing at the moment… But some "monster" (as in doorstop/burglar-knocker-outer) reads I've loved are: the Harry Potter series by J. K. Rowling (those later books are BEASTS), The Inheritance Cycle by Christopher Paolini (really want to reread the series next year; all the books are massive), and the Pendragon series by D. J. MacHale (a sci-fi series great for binge-reading, also in which the later books are beasts). I also really want to dig into the A Song of Ice and Fire series by George R. R. Martin in 2015! (Love the Game of Throes TV show… Any other fans out there?)
---
4. It started snowing so you decided to have a snowball fight! What fictional character would you love to have the snowball fight with?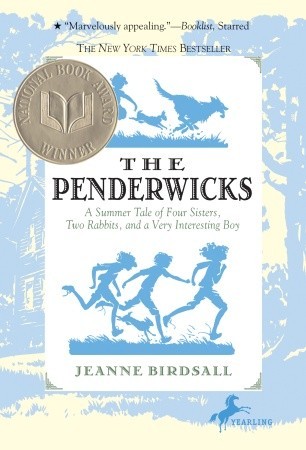 Pretty much all the Gryffindors from the Harry Potter series. 😀 Or maybe the Penderwick sisters and their BFF Jeffrey from The Penderwicks.
---
5. Sadly, your fire is beginning to go out. So what book would you tear the last few chapters out to throw into the fire?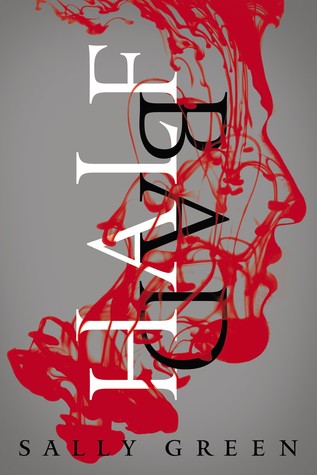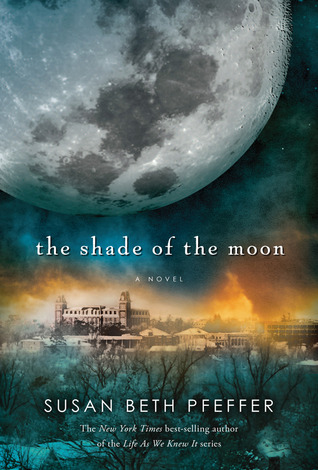 (Get ready for lots of shouting.) I have two books I would throw ALL THE PAGES of into the fire: The Clique by Lisi Harrison (WHEN I RANT ABOUT THIS BOOK I START YELLING) and The Wind in the Willows by Kenneth Grahame (I WANTED TO THROTTLE THAT FROG). THOSE. BOOKS. FILLED. ME. WITH. RAGE FURY. IF YOU COULDN'T TELL. They are quite possibly my most hated books I have ever read. But… there are other books I really disliked that I would sacrifice for kindling without a second thought: Half Bad by Sally Green (BORED ME TO DEATH; didn't hate it, but now that I've gotten some distance, my opinion has dropped considerably; read my review here), Midnight for Charlie Bone by Jenny Nimmo (GAVE ME LITERAL RAGE, and took me FOREVER to get through it), The Shade of the Moon by Susan Beth Pfeffer (I HAD DISGUST, and was so SAD because the first book, Life As We Knew It, is one of my favorite books! You should definitely check it out), and Breaking Dawn by Stephenie Meyer (WEIRDED ME OUT; but, then, I didn't like any of the Twilight books to begin with).
---
6. What book is so close to your heart that you would gift it to someone this Christmas who hasn't read before but wants to get into reading?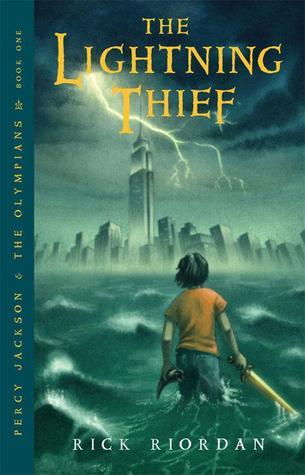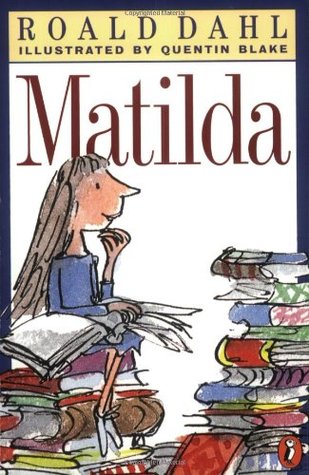 Man, this is actually a really hard question. It's hard to predict what types of books someone will like if they're not a reader… Though off the top of my head: Harry Potter by J. K. Rowling and Percy Jackson by Rick Riordan, definitely. But I'm going to suggest some authors, actually, writers I consider excellent and have fabulous, unique books that will make the reader really think and absorb. For Middle Grade, Carl Hiaasen (Hoot), Kate DiCamillo (Because of Winn-Dixie or The Tale of Despereaux), Cornelia Funke (Dragon Rider), Angie Sage (Magyk), and Roald Dahl (Charlie and the Chocolate Factory or The BFG or Matilda or Fantastic Mr. Fox). For Young Adult, Robin McKinley (The Hero and the Crown or Beauty). These are amazing authors whose books I think are worth reading and are excellent places to start in Middle Grade and Young Adult. 🙂
---
I tag…
YOU to do the Winter Wonderland Book Tag! If you do it, linky back so we can compare!
---
Are you reading any "monster" books?
And what character would you want to snowball fight with?
Comment below letting me know!
Oh, and happy holidays!
Follow me @ toweroftomes on Twitter | Instagram | Goodreads | and Bloglovin'!