The Recommendations: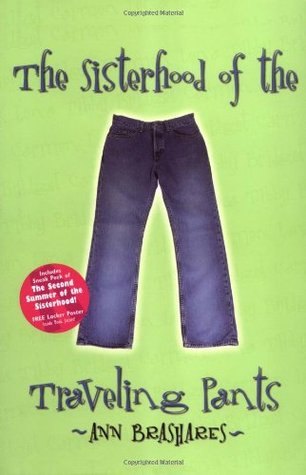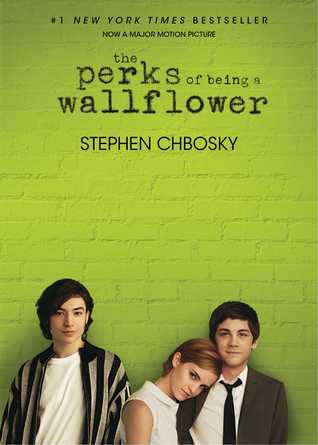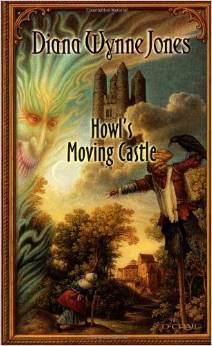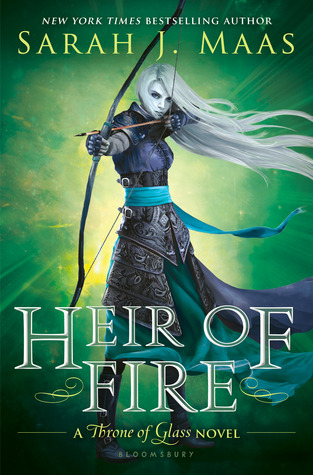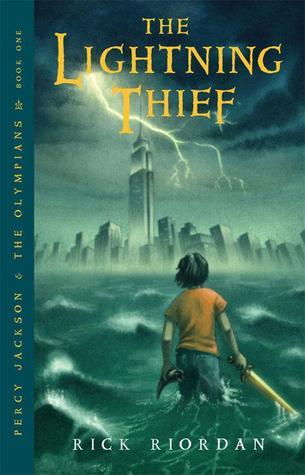 Mallory and Maria from readsbymandm recently did this fun list where they shared some of their favorite green book covers. Not 100% sure if they did it purely on cover design or the actual stories themselves or a combination of both. Probably a combo of both? Anyway, I thought I'd make a list like that, too. Christmas is coming, after all, and we need to get festive! Here are my 14 picks (yup, I'm not being conventional by doing 10), listed by author. These are all books I recommend, so I've compiled this list mostly by story appreciation.
---
Cornelia and the Audacious Escapades of the Somerset Sisters by Lesley M. M. Blume. This was one of my favorite books as a kid. I loved the stories Virginia Somerset told about her sisters when they were young, traveling all over the world and having grand adventures. I also loved the fact that Cornelia was addicted to dictionaries and long, obscure words. After reading this for the first time, I, too, became a lover of obscure, complicated words. It was a very fun phase I went through. Cover thoughts: That French bulldog! You'll see, you'll see why it's on the cover…
The Sisterhood of the Traveling Pants by Ann Brashares (Sisterhood, #1). This was one of the first "YA" books I read before I was technically a young adult myself. It's a wonderful story about four BFFs who are tied together by a pair of magical jeans. Love this book; gives you the feels. (The movie's cute, but the book is far better.) Cover thoughts: Well, the pants are what glue the friends together so it's fitting they're on the cover.
The Perks of Being a Wallflower by Stephen Chbosky. The movie is terrific, but I enjoyed the book more. It is touching, it is funny, it is serious, it is saddening, and it stuck with me long after I had read the last page. It's an epistolary novel; a boy named Charlie writes letters to an unnamed friend about his life as a high school freshman. I can't remember if I cried, but if not, I came very close to. (I did cry while watching the movie.) If you haven't read this, you need to. Now. Cover thoughts: This is the movie tie-in edition. I don't have much to say about it other than that is a seriously green wall behind them.
Olive's Ocean by Kevin Henkes. I read this beautiful Middle Grade book earlier in the year. It's a coming-of-age story about a girl who is trying to understand her feelings after a classmate dies. I highly recommend it; it's a quick read that definitely makes an impact. Cover thoughts: Look at that big fish on the cover! Yeah!
Howl's Moving Castle by Diana Wynne Jones (Howl's Moving Castle, #1). This cover isn't very green, but I just had to sneak it onto this list, just had to. Hayao Miyazaki's anime film adaptation is one of my favorite movies, and it was what got me to read this book. The book and film are much different, though the initial plot is the same, and I love them both dearly. I always had a crush on Howl, both book and movie versions of him (though movie version a bit more). If you haven't read or watched Howl's Moving Castle, go do it right now! Such a great fantasy book. I want to reread this. Cover thoughts: Calcifer! Turnip-Head! Sophie! And the castle! Let's go on an adventure!
The Green Glass Sea by Ellen Klages (Green Glass, #1). This book really surprised me, in a fabulous way. It's a Middle Grade World War II novel about two girls whose parents are members of the secret Manhattan Project. It is about their unlikely, unconventional friendship. The girls are great characters and Ellen Klages' writing is beautiful. You should read this. Cover thoughts: So pretty. Love the Greek and the physics kind of fading into the grass. Also love that old-timey font.
The Magician's Nephew by C. S. Lewis (The Chronicles of Narnia, #1). Gotta include a classic on the list, right? The Magician's Nephew tells how Narnia began. It's a great origin story. It's not my favorite of the series, but I like five of them way more than the other two, and this is one of those five I love. (My favorite will always be The Voyage of the Dawn Treader, though.) Cover thoughts: Dem rings and dem pools. Vital to the story.
Heir of Fire by Sarah J. Maas (Throne of Glass, #3). I reviewed this book yesterday. Check it out here for all my thoughts on it. But mainly: wyverns! And Manon. Enough said. 😀 Heir of Fire is the third book in this YA high fantasy series by Sarah J. Maas. I've also reviewed Book #1, Throne of Glass, and Book #2, Crown of Midnight. Love this series so much! It's great to binge-read. Cover thoughts: Trust me, you sure don't want badass Celaena Sardothien annoyed with you, especially when she's holding a weapon.
Inheritance by Christopher Paolini (The Inheritance Cycle, #4). One word: DRAGONS. If not obvious from the cover. 😉 I love these high fantasy books by Christopher Paolini. They are massive things but are full of everything I love. Give me magic and dragons and complex, memorable characters and plot and threats and anti-heroes and–and–and– *Runs out of air.* I really want to reread this series, hopefully in 2015 sometime. Cover thoughts: Did I mention the dragon?
Hatchet by Gary Paulsen (Brian's Saga, #1). I remember buying this book from Barnes and Noble randomly one day. It just caught my eye and it sounded interesting enough: a boy survives a plane crash and has to survive alone in the wilderness by himself. I actually like survival stories, and as a kid I was blown away by this one. And because I loved Hatchet so much, I later read Gary Paulsen's Dogsong (it has a purple cover!)–which was even better than Hatchet, and Hatchet is really great! Basically, go read Hatchet AND Dogsong. (Both are Newbery Honor recipients.) 😀 Cover thoughts: The hatchet is a mighty useful tool. Never forget, in case you're stuck in the wilderness by yourself. Also really like that wolf on the cover, too.
Angus, Thongs and Full-Frontal Snogging by Louise Rennison (Confessions of Georgia Nicolson, #1). Hilarity. Sarcasm. Teenage drama. Boy problems. Cat problems. I have read this book so many times, and each time it is just as great. Written in the form of Georgia's diary, Angus just cracks me up on every page. I have never laughed so much and so hard at any book. (The movie is fun, too, but I prefer the book.) Cover thoughts: That cat doesn't do Angus justice.
The Lightning Thief by Rick Riordan (Percy Jackson and the Olympians, #1). I was early (ish?) to the party. I read The Lightning Thief when only the second book had come out, The Sea of Monsters. If you haven't read any of Rick Riordan's books–why haven't you?! I've read them all. They're amazingly fun, action-packed Middle Grade/Young Adult novels that revolve around Greek mythology (and then Roman and Egyptian mythology for Rick's additional series. He's also starting a new series based on Norse mythology! Squee!). I love mythology. I am a bit of a mythology geek. As a kid I was a walking and talking mythology encyclopedia. Okay, moving back on topic… If you haven't read any Percy Jackson, go do it. Immediately. I tend to reread the series (the only series of Rick's I actually own. Sigh) probably every year or two. And so I'm due to read these books again soon… Maybe in 2015? 😀 Cover Thoughts: Yeah, Percy, you go! Keep on truckin'! I ❤ you!
Surviving the Applewhites by Stephanie S. Tolan (Applewhites, #1). This book is absolutely hilarious. The only "school" left in the country, it seems, that will take juvenile delinquent Jake Semple is the "home school" run by the artistic and wacky Applewhite family. There are laughs on every page. The characters are unique and memorable. A fabulous Middle Grade read! Cover thoughts: The cover represents everything perfectly. But the goats and the hound are the absolute greatest.
Middleworld by Jon and Pamela Voelkel (Jaguar Stones, #1). This is a Middle Grade thriller revolving around Mayan mythology. I've read this a few times because it's just so fun, even though the characters can be a pain in the butt. I think this first book is a really quick, entertaining read–but I don't totally recommend continuing with the series. The second book, The End of the World Club, is a bit of a confusing, jumbled, completely illogical mess, so just enjoy Middleworld as basically a standalone that leaves a lot of things unanswered. But that's just my opinion. Cover thoughts: Oh look at that sneaky jaguar and that strange shadow of a hand…
---
Have you read any of these books?
Do any of them pique your interest?
What's a book with a green cover you really enjoyed?
Comment below letting me know!
Follow me @ toweroftomes on Twitter | Instagram | Goodreads | and Bloglovin'!