What I read last month:
I read 10 books in November 2014!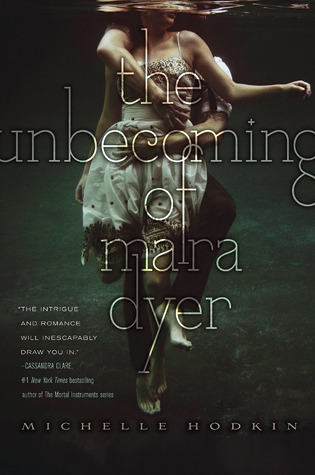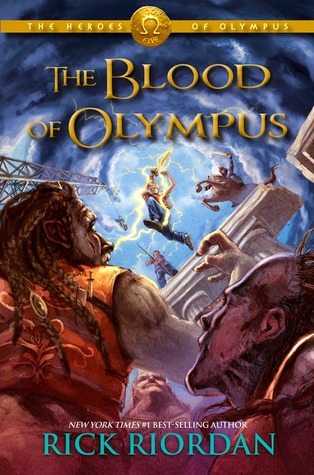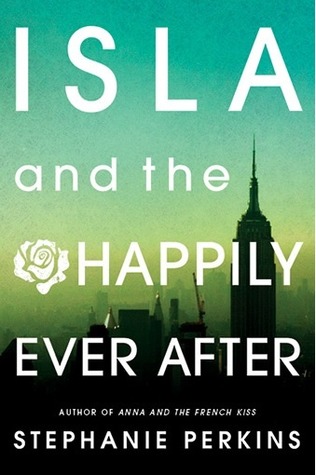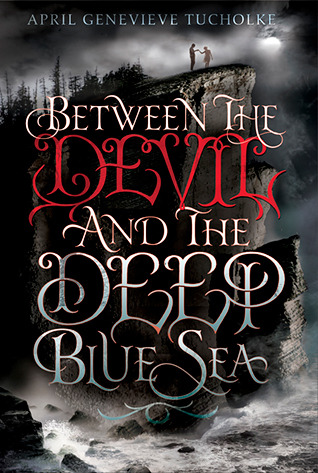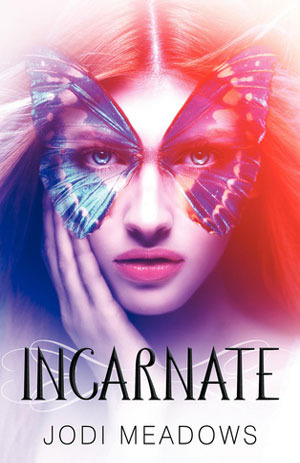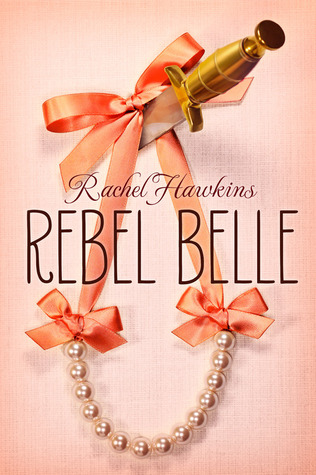 I read a total of 4,029 pages in November!
Click on a title to read my review.
---
This month was full of:
Murder, hallucinations, immigration, stubborn heroines, Greek gods, Roman gods, separated love, dragons that aren't called dragons, New York/Paris/Barcelona romance, teenage insecurities, time travel loopholes, the Glow, the Spark, reincarnation, masked balls, dragons that are called dragons, Indian princes, Hindu gods, oh no a love triangle, paladins, mages, oracles, the most unforgettable Cotillion ever… and more!
---
Favorites of the month, in no particular order:
---
Overall thoughts on the month of November:
I finished three series: The Blood of Olympus, Deliverance, and Isla and the Happily Ever After. I finally read two books I'd been really wanting to read seemingly forever: The Unbecoming of Mara Dyer, Rebel Belle. (Rebel Belle was definitely my favorite of the month, surprisingly also the last book I read in November.) The majority of these books I liked; there were a couple that missed the mark for me: The Fire Horse Girl, Between the Devil and the Deep Blue Sea. I don't remember having a reading slump this month, but there were a bunch more books I wish I could've gotten to. I read 10 books, though, so that's pretty impressive, I think (but I have had much better months). Cheers to reading in December 2014!
---
What was your favorite book you read in November?
Have you read any of the books I did?
Comment below letting me know!
Follow me @ toweroftomes on Twitter | Instagram | Goodreads | and Bloglovin'!