What I read last month:
I read a total of 13 books in October 2014!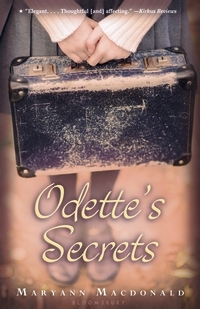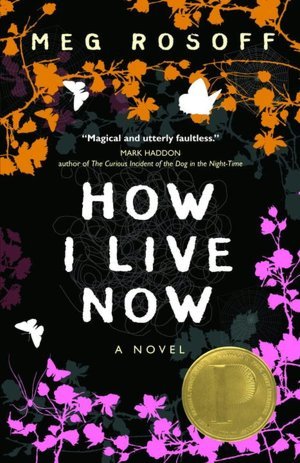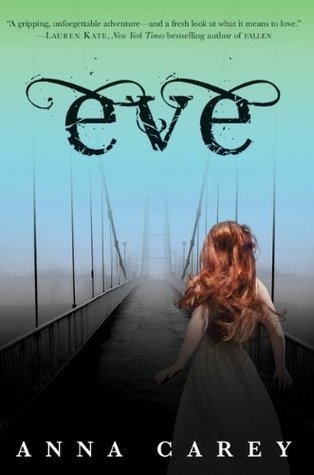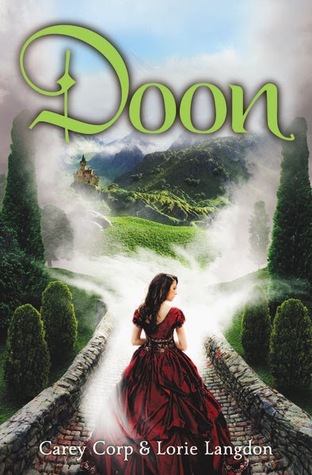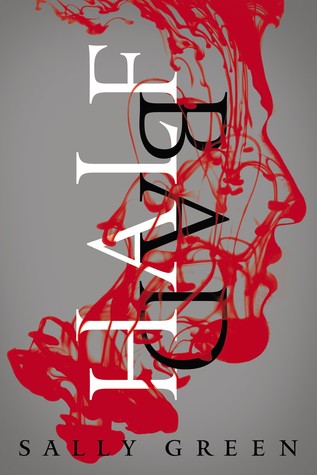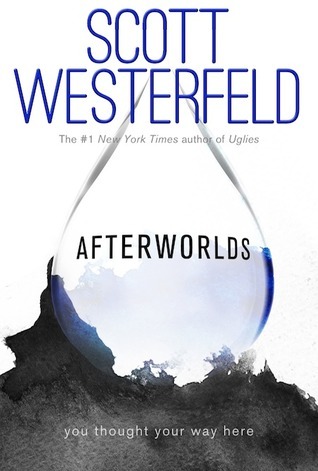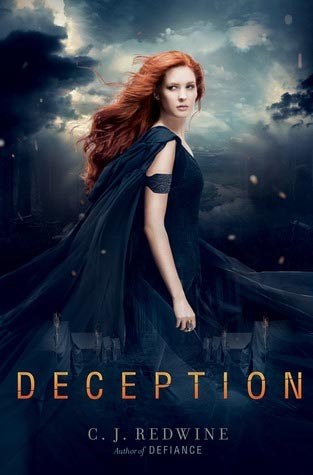 I read a total of 4,604 pages in October!
Click a title to read my review.
---
October was full of:
Water, lack of water, walking across the country, free verse, faking one's identity, France, war, incest, the London countryside, a plague that wiped out 98% of the population, Schools that aren't what they seem, a magical Scottish kingdom, hot boys in kilts, a retelling of Brigadoon, fairy-tale and nursery-rhyme characters, odd jobs advertised in the newspaper, a frighteningly relentless Tooth Fairy Guild, good witches, evil witches, a half code, two books in one, authors, a lesbian protagonist, a chapter that opens with a terrorist attack, willing oneself into the afterworld, ghosts, seeing the future, reading minds, attempting to take out a corporate baddie, long-lost fathers, long-lost lovers, a secret uprising, dragons that aren't called dragons, a traitor in the midst, a circus, a trip to India, tigers who are actually handsome princes, a curse, pregnancy, traipsing across California, long-lost lovers again, and more!
---
Overall thoughts on October's reading:
The month was pretty good, I would say. There were some hits and some misses, though. I think my favorite of the month was Eve by Anna Carey; it pleasantly surprised me. I read a variety of genres this month and some books I'd been wanting to read: Doon, Afterworlds. I started some series (Doon, Tiger's Curse) and completed some series (In a Handful of Dust, Perfect Lies, and the whole Eve Trilogy). Two of the books I read were review copies: In a Handful of Dust, The Fairy-Tale Matchmaker. Cheers to November's reading! (Yes, yes, I know–this wrap-up is pretty late and November's ticking away!)
---
What was your favorite book you read in October?
Comment below letting me know!
Follow me @ toweroftomes on Twitter | Instagram | Goodreads | and Bloglovin'!