Overview:
Wow, another month gone. What happened to September? As much as I love autumn and October (it's my birthday month!), it only means it's getting closer to winter, and I hate the cold… Anyway, September — I read 11 books last month! I'm pretty happy with that number. I wanted to read so many more books, though, but I've been in a bit of a reading slump lately. Hopefully I'll get back on my reading game very soon. I have a pile of books sitting on my desk that I want to read–I just have to find the right one to get me enthused about reading again.
---
What I read last month:
Here's what I read in September 2014.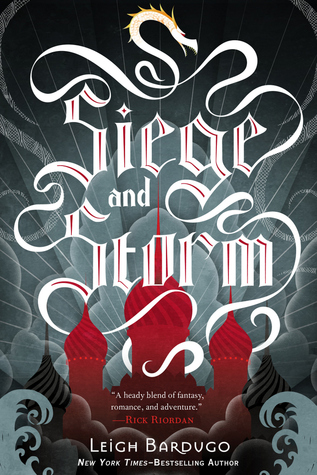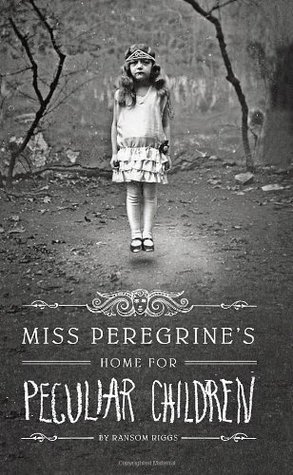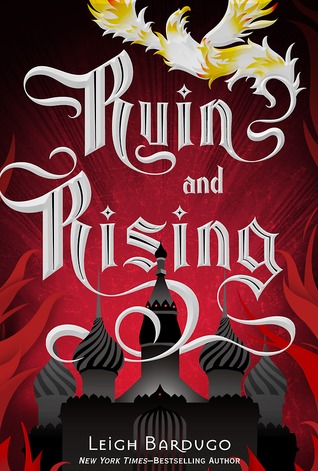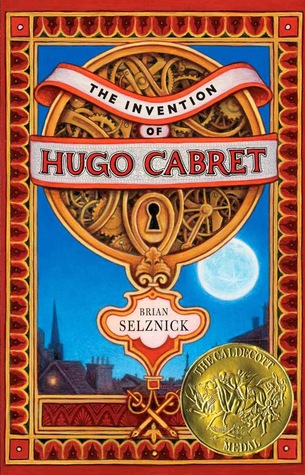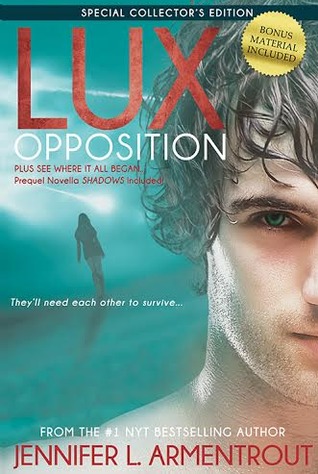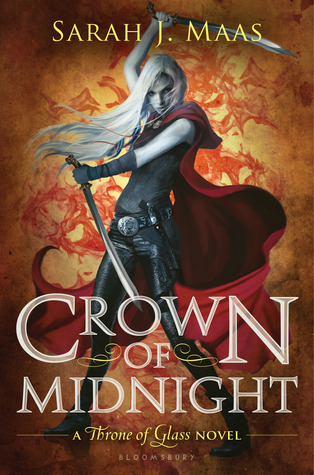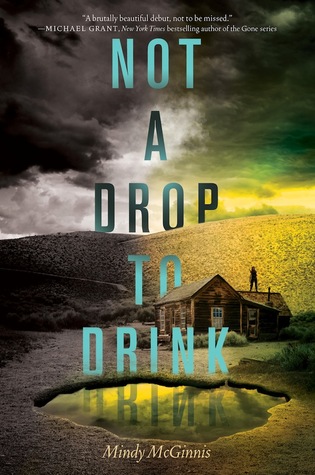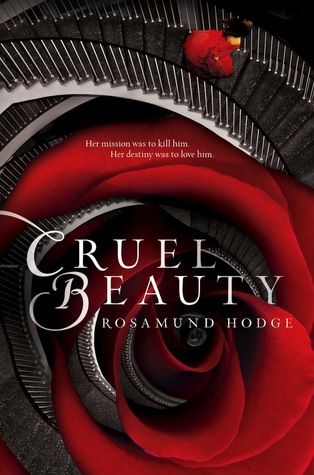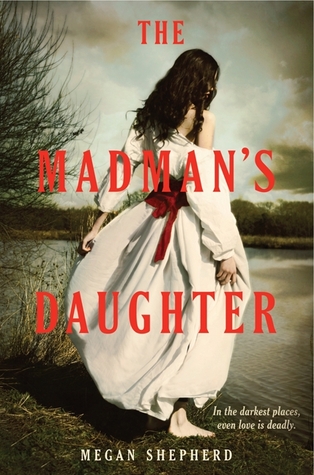 I read a total of 3,832 pages in September!
Click on a title to be directed to my review of that book.
---
Top 5 favorites of the month (in no particular order):
---
This month was full of:
The Darkling, Sturmhond, creepy vintage photographs, powers, time travel, car crashes, contemporary, train stations, gorgeous illustrations, sexy aliens, steamy scenes, kick-ass assassins, retellings, Greek mythology, fantasy, girls with guns, dystopia, survival, adorable high school romance, created beings, historical fiction, and more!
---
Overall thoughts on September's reading:
The month was really good. I read some books I'd wanted to read seemingly forever (Miss Peregrine's, Hugo, Eleanor and Park) and read some other books I'd heard very good things about (Crown of Midnight, The Madman's Daughter). I finished The Grisha Trilogy and the Lux series, both of which I started back in August. All the books I read in September were good; the lowest I gave any book was a 3 star rating. I even had one 5 star rated book! Overall, I'm pleased with my September reading. I wanted to read a bunch more, but I got into a reading slump that really hit me before and during The Madman's Daughter. Here's to October being a great month of reading!
---
What was your favorite book you read in September?
Comment below letting me know!
Follow me @ toweroftomes on Twitter | Instagram | Goodreads | and Bloglovin'!